Virginia Tech Basketball Center
Project Details
Location

Blackburg, VA

Owner

Virginia Polytechnic Institute & State University

Architect

Cannon Design

Contractor

The Whiting Turner Contracting Co.

General

538 architectural precast concrete building panels

Quote

"We're very proud of these achievements, and are pleased to be recognized for the extra effort and attention we put into the design and customization of the concrete panels used on this project," Ashley Smith, CEO of Smith-Midland

Awards

NPCA CUP Award, PCI Design Award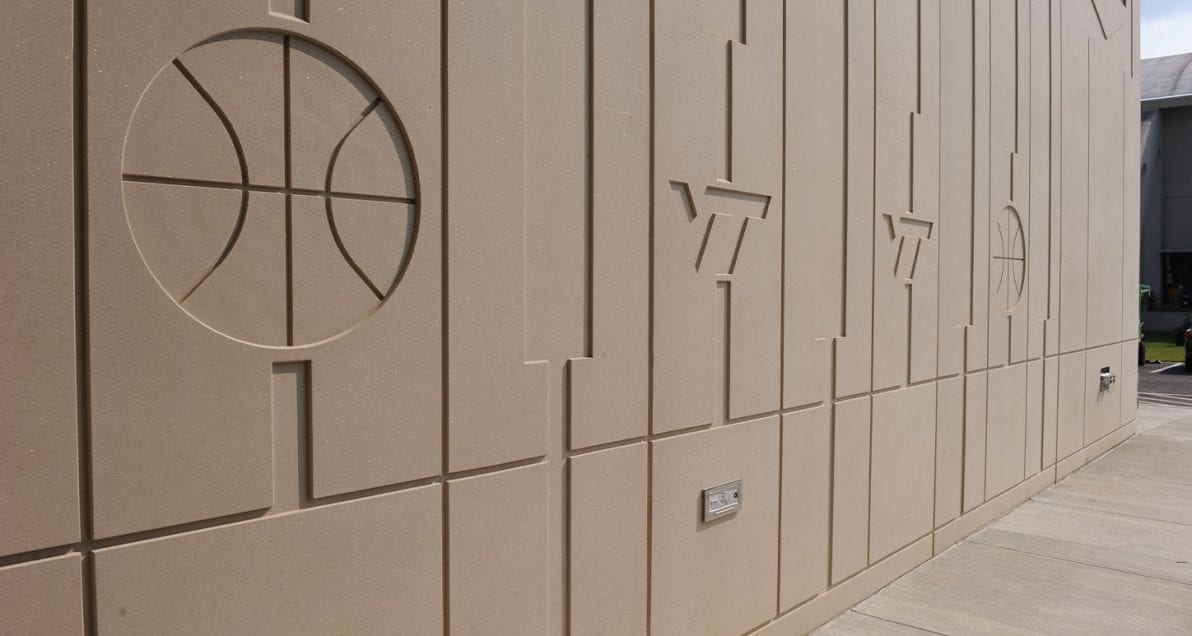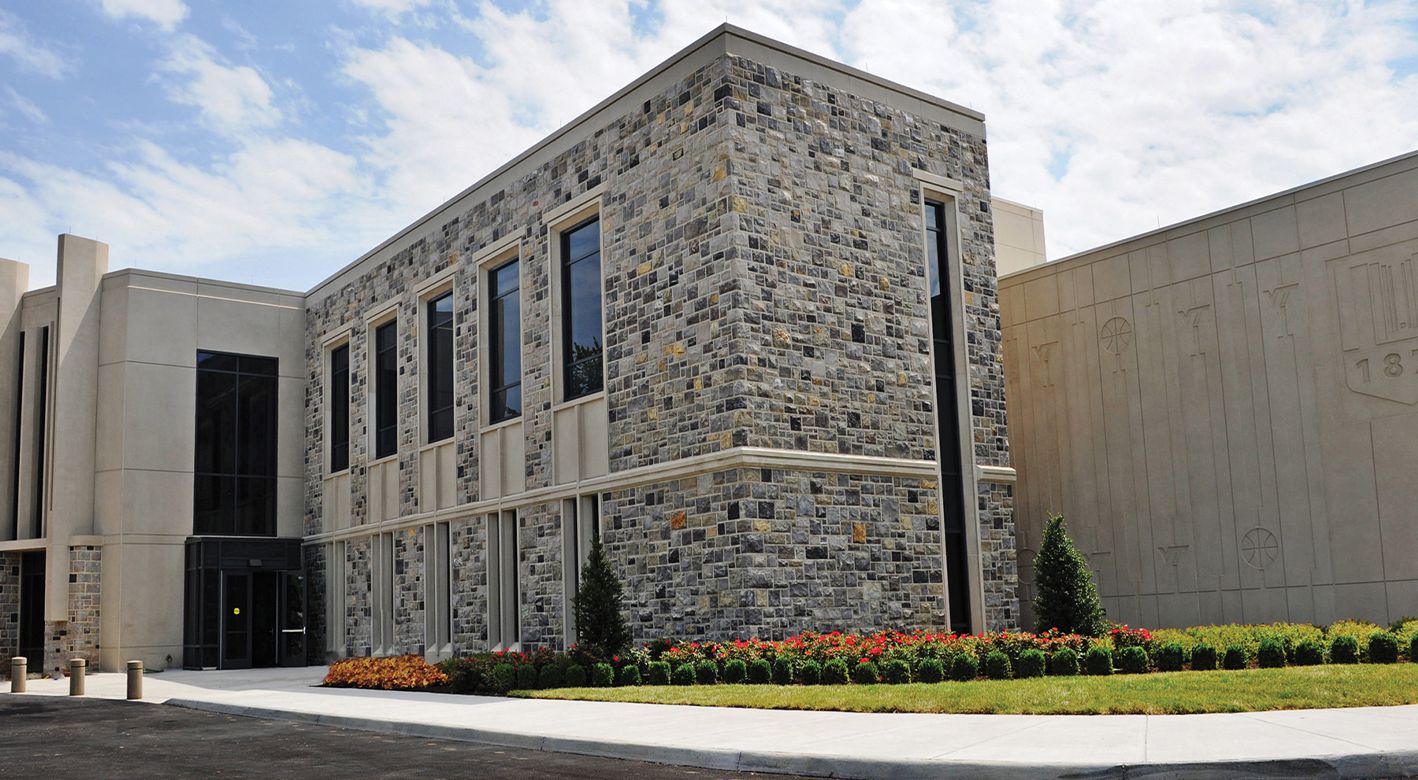 VA Tech Basketball Facility Project Receives Prestigious Awards
Smith-Midland's creative work on the Hahn Hurst Basketball Practice Center at Virginia Tech in Blacksburg, Va. was recognized by both the National Precast Concrete Association (NPCA) and the Precast/Prestressed Concrete Institute (PCI). Smith-Midland delivered 538 precast concrete panels to complete the $20 million facility, which is home to the Virginia Tech Hokies men's and women's basketball programs. The facility was completed in January 2009. SMC's client in this project was the Whiting-Turner Contracting Company.
The NPCA awarded SMC with a 2011 Creative Use of Precast (CUP) Award, which recognizes projects that highlight the innovative and cost-saving advantages of precast concrete.
The PCI named SMC a winner in the 2010 design awards program in the category of best stadiums, arenas and sports facilities. The Virginia Tech project was selected as one of 30 winners out of 140 entries.
"A unique aspect of this project was the imprinting of logos and basketballs into the concrete panels. Our staff worked diligently to create custom wooden forms that allowed for this unique precast creation," SMC President Ashley Smith said.