Smith-Midland Corporation is a full-service precast concrete manufacturer.
We work closely with our customers to ensure the optimal delivery of products and provide additional value- added services such as:
Turn-Key Products
Full installation of SlenderWall architectural cladding panels, including engineering, erection, insulation, fire-stopping and caulking. These services apply to new construction, re-cladding or over-cladding applications.
One-call-does-it-all. J-J Hooks Safety Barrier rental services include logistics planning for construction sites or secured events, delivery, installation, repositioning of barriers during the project, pick-up when complete, and a full line of accompanying accessories.
Easi-Set and Easi-Span Precast Concrete Buildings, including engineering of standard and custom structures, site preparation, installation, and full outfitting.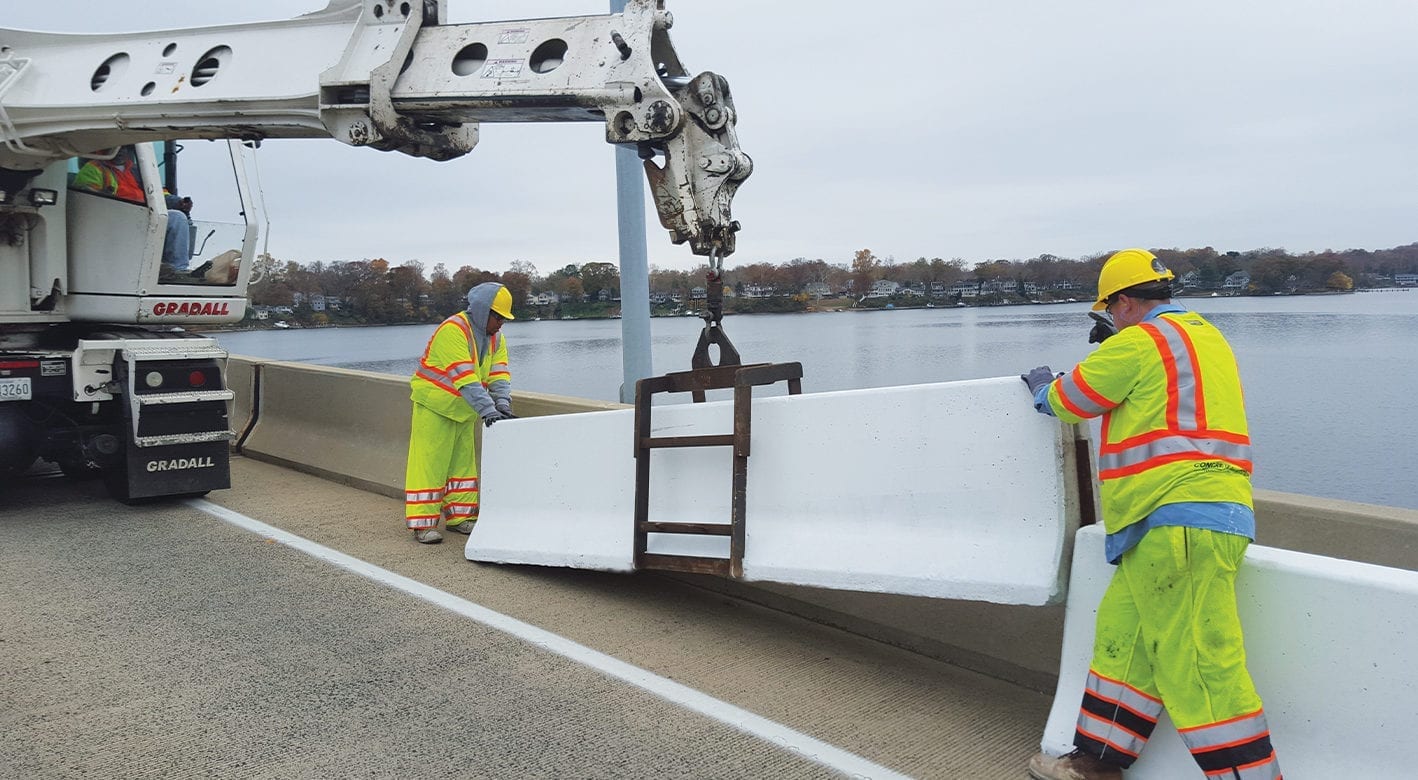 Additional Installation Services
Installation of our traditional architectural precast concrete panels and custom architectural products.
Installation of sound wall panel-and-post systems.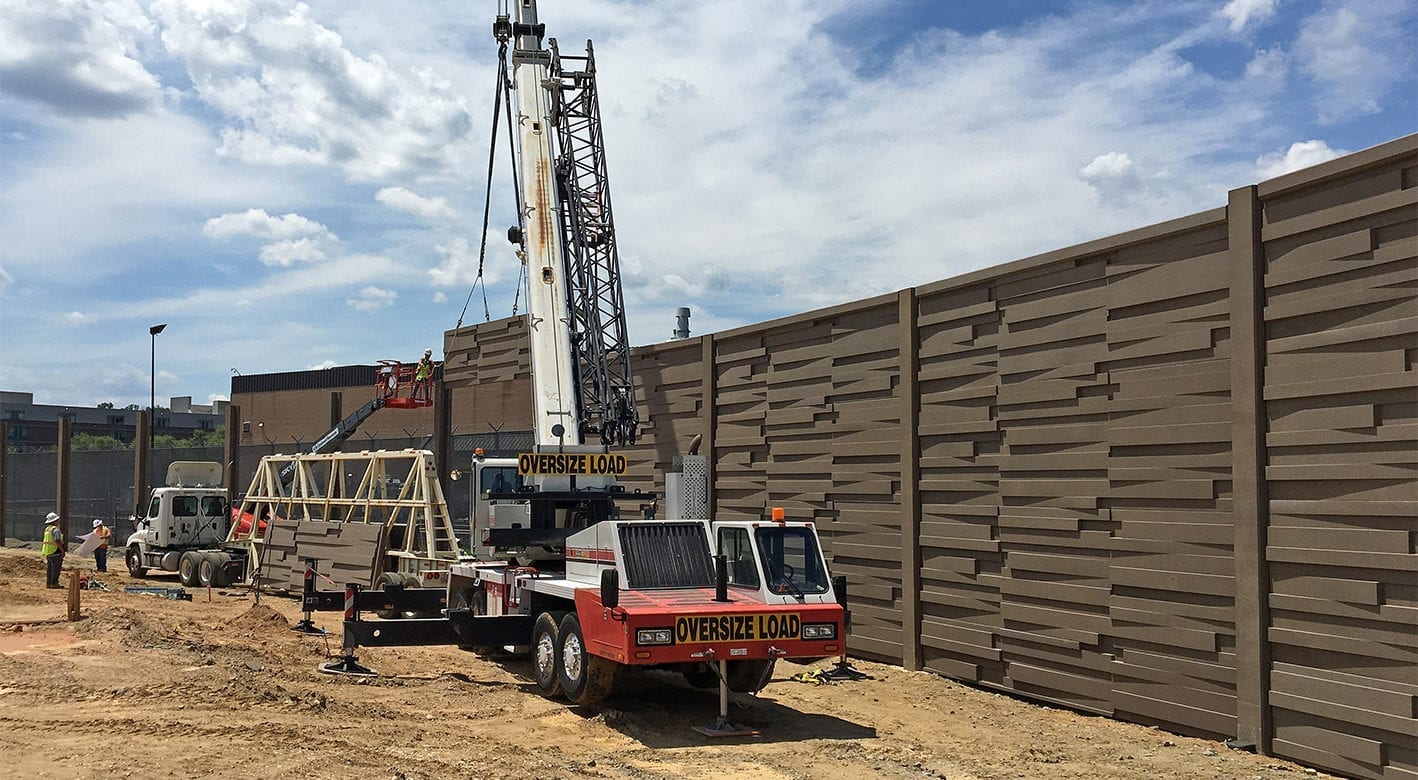 Engineering
Our full-service engineering department works closely with contractors, engineers, architects and owners to ensure that our standard products meet the exacting specifications of your project. But we go beyond that, providing engineering concepts and cost-saving ideas that add value to your bottom line.
We will tailor our services to your needs, providing full-service engineering or collaborating as part of a larger design-build team.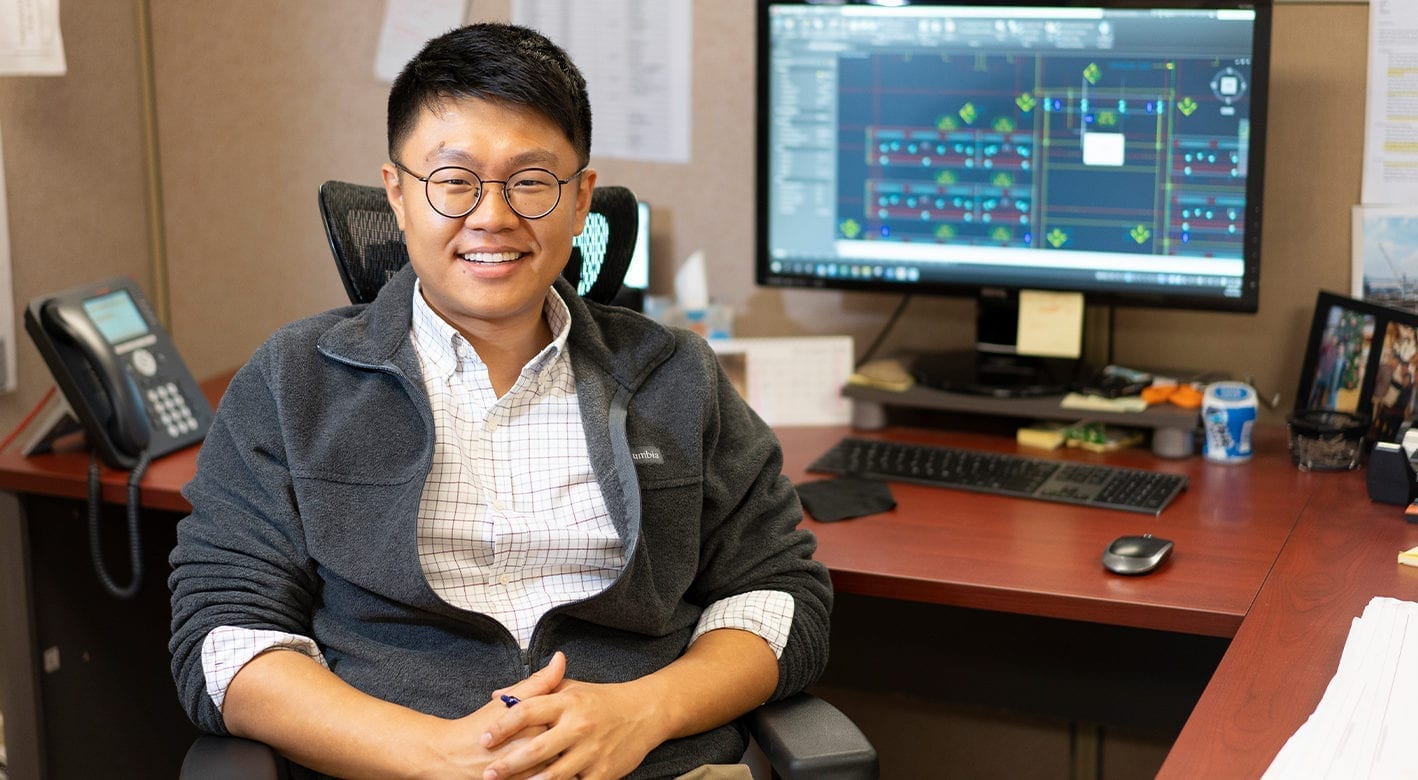 Design-Assist
We call it Napkin-to-Project. Tell us your project need, even in the simplest terms, and we will engineer the product designs and logistics to meet it. We have a long history of thinking outside the box to enhance project outcomes.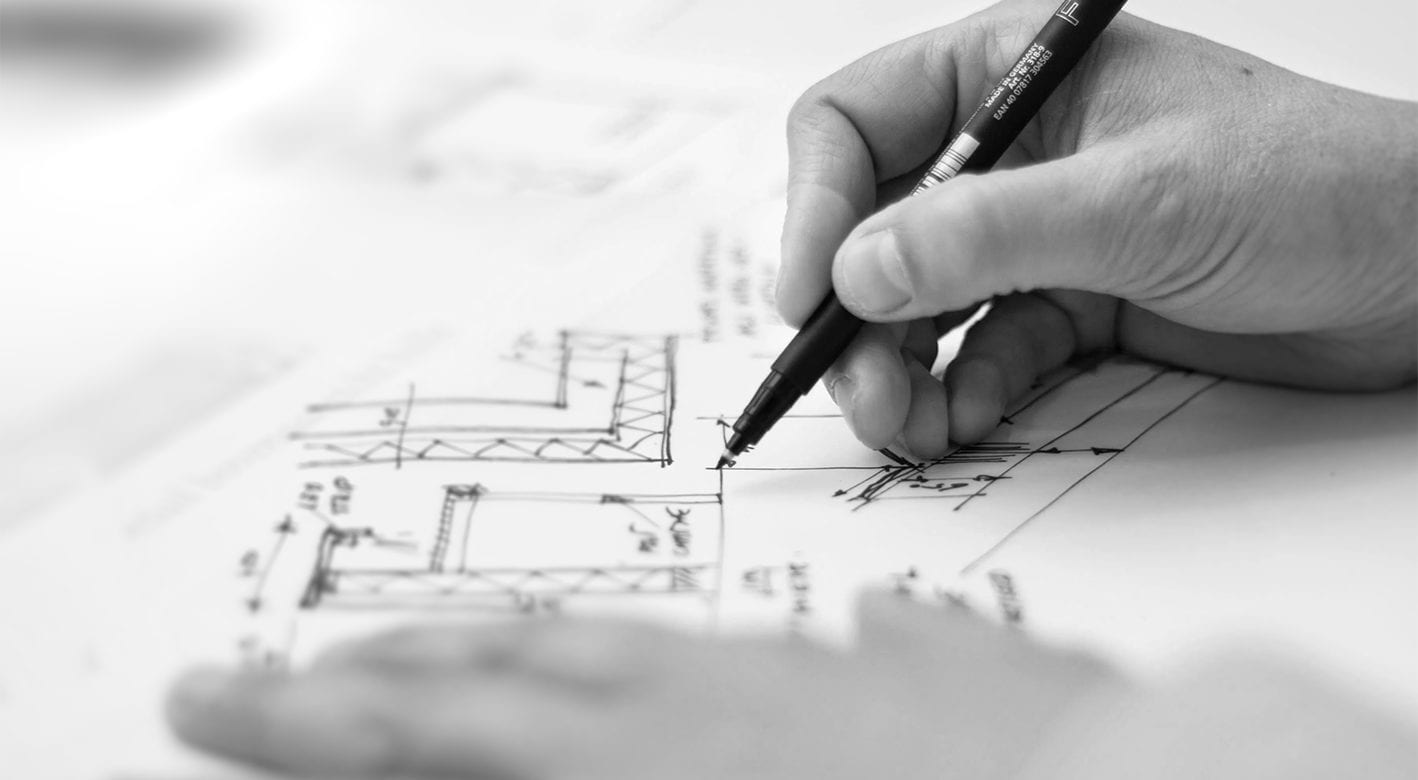 Prototyping and Product Development
Smith-Midland is known as a product innovator. During six decades in business we have developed some of the precast industry's most innovative and successful products, many of which are being manufactured by precasters across the globe. We are adept at working with our customers to conceive, develop, prototype, test and certify new precast concrete products.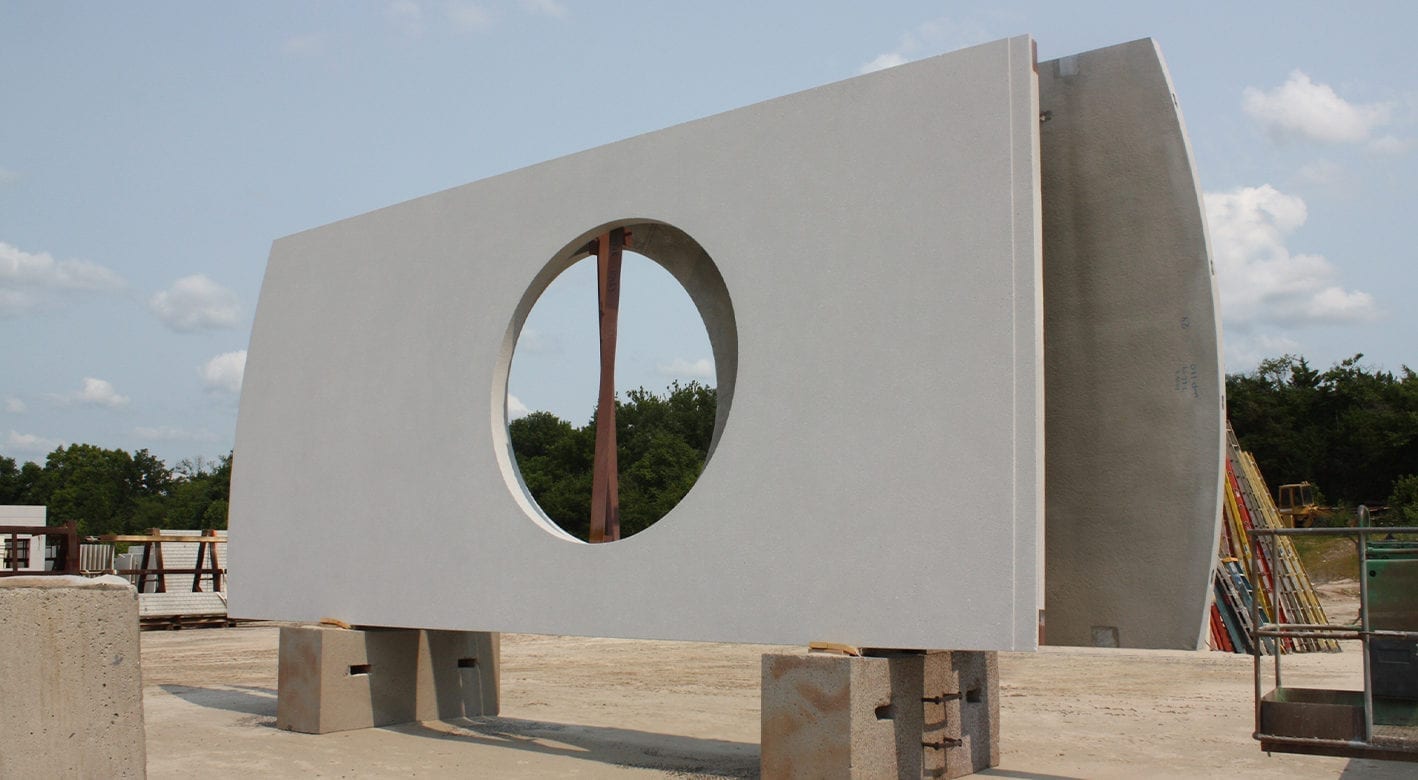 Logistics
Making sure our product delivery fits within your schedule, project site parameters, and available labor, equipment and resource allocation is half the battle of a successful partnership. We work hard up front to establish the entire logistical process, making sure we can achieve the most efficient result.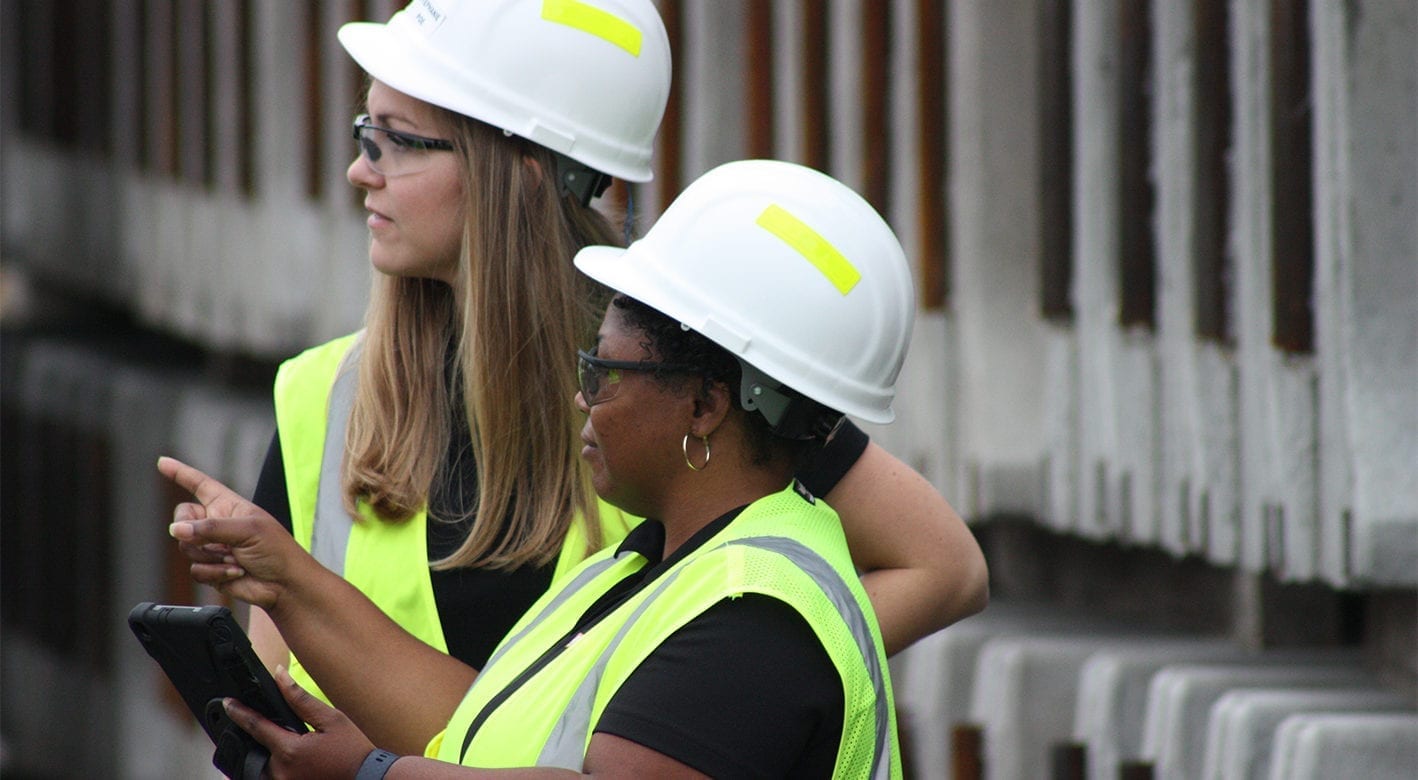 Shipping
Full shipping services are available on all products through our fleet of company-owned vehicles and trusted subcontractors, including just-in-time scheduling so you do not have to worry about storing product on your job site.