Three Precast Manufacturing Facilities
Our strategically located precast concrete manufacturing plants extend our reach from lower New England to the western side of the Appalachians and south through Georgia.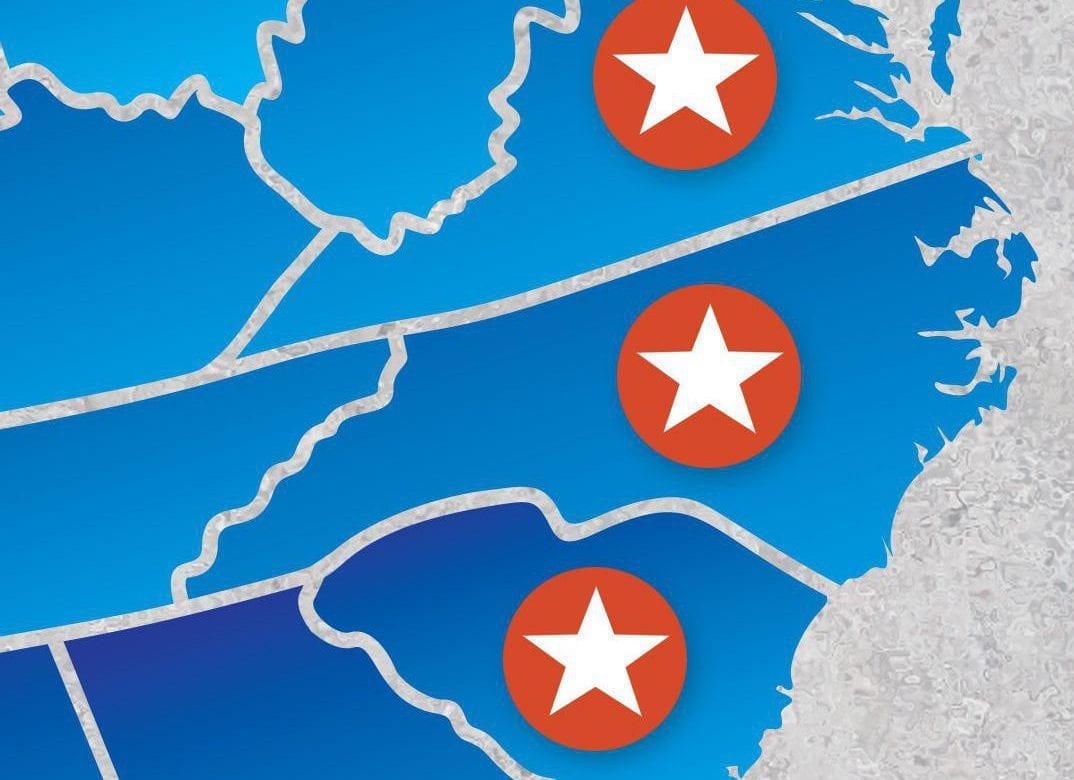 Virginia Plant - Corporate Office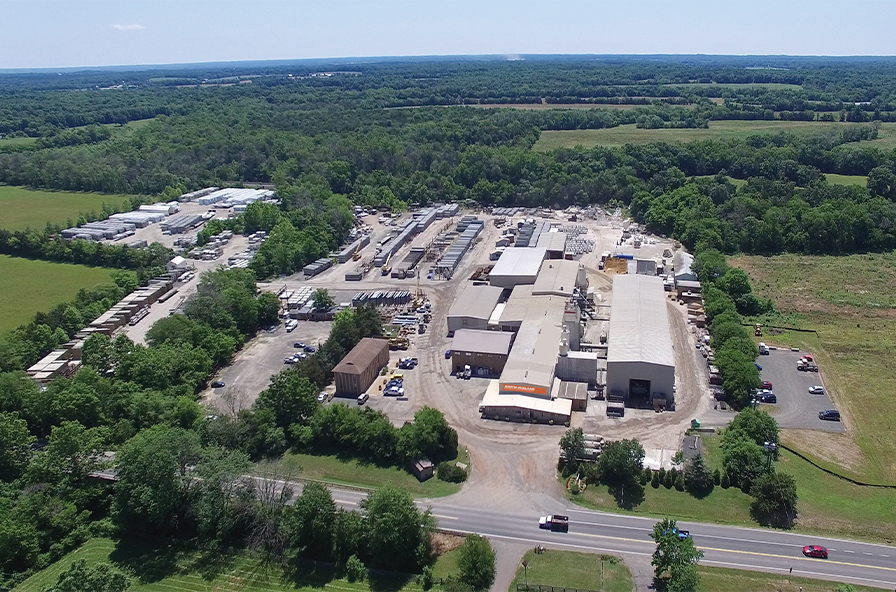 50 acres, 59,000 square feet under roof
Plant Manager: Eric McFarland
VP of Sales and Marketing: Matthew Smith
VP of Project Management: Steve Demas
North Carolina Plant
46 acres, 15,000 square feet under roof
General Manager: Roderick Smith
Production Manager: Scott Chambers
South Carolina Plant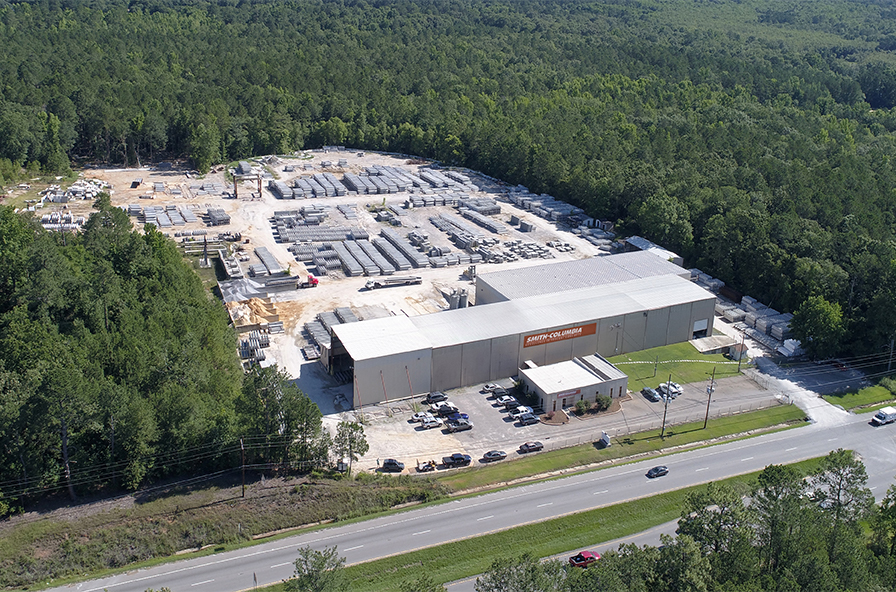 39 acres, 29,000 square feet under roof
General Manager: Scott Hicks
Contact Us
For General Inquiries please fill in all required fields*.
Safety Barrier Rental Division
Concrete Safety Systems has been renting safety barrier for construction zones and providing logistics for secured events since 1977. We are experts at barrier logistics and installation with a proven track record of working with the nation's top contractors and security organizations.
Learn more at www.ConcreteSafetySystems.com
President: Matthew Smith
Product Licensing Division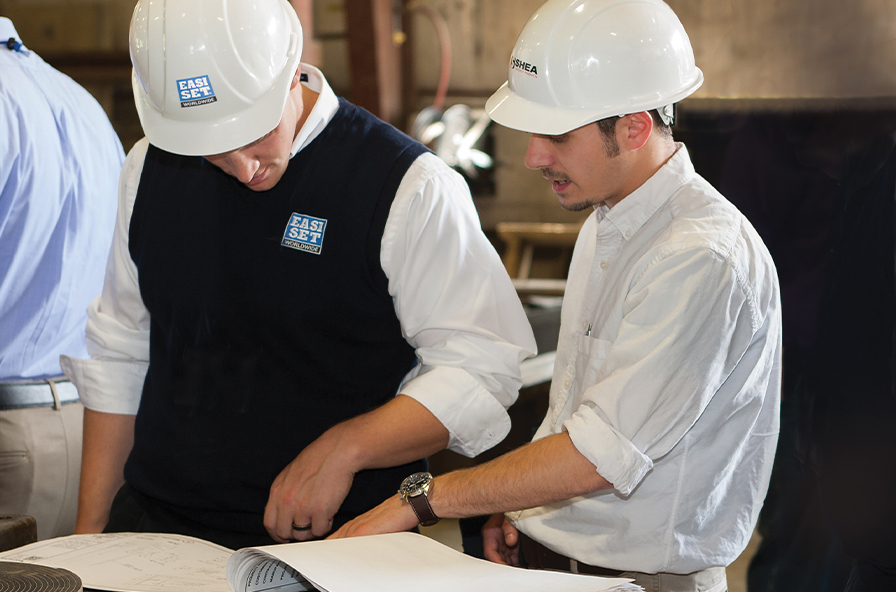 Easi-Set Worldwide licenses precast concrete products for manufacture. An industry leader, Easi-Set licenses the award-winning products developed by the Smith-Midland Corporation. These product lines are among the most successful in the precast concrete industry. Easi-Set works with precasters to identify the best product line(s) to fit their market and production capabilities. This allows precasters to increase manufacturing efficiency, marketability, and growth potential.
Learn more at www.EasiSet.com
President: Art Miles