Architectural
The aesthetics and unlimited design potential of architectural precast concrete cannot be overstated. The beauty of this building component is that it can be cast in nearly unlimited textures and shapes, with multiple details, colors and textures in a single panel. There's no better example of the amazing possibilities of precast building cladding than our innovative, award-winning SlenderWall panels. With an unlimited palette of options for architects and designers, it's no wonder that SlenderWall and our other architectural precast panel systems have been used for high-rise buildings, hotels, hospitals, schools and multi-family housing throughout the East Coast.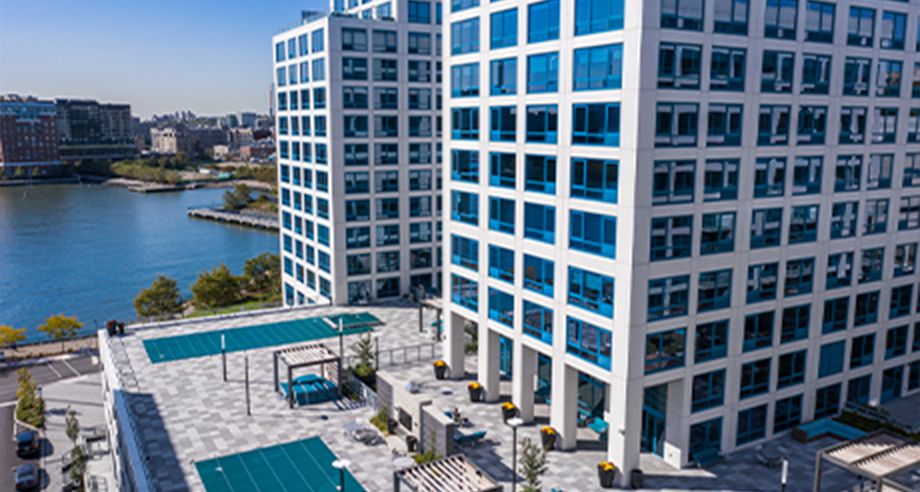 Transportation
We revolutionized the traffic barrier sector with the J-J Hooks connection system that enables the fastest setting times and lowest installation costs of any barrier system. J-J Hooks precast concrete barriers are crash-tested and approved for use throughout the Mid-Atlantic and Southeast. Our Concrete Safety Systems division serves as a one-stop shop for barrier rentals, and we provide logistical expertise for barrier rental and placement for major events throughout North America. But there's more. From SoftSound absorptive sound walls and retaining walls to custom products and everything in between, we're building transportation infrastructure from New York to Atlanta.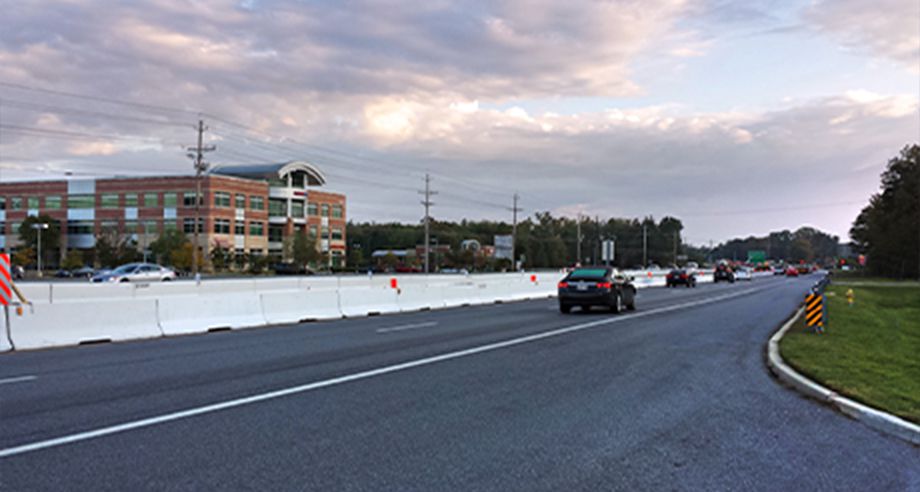 Utility
Key components of the world's underground infrastructure, utility vaults and manholes come in many shapes and sizes, serving a wide range of purposes. Whether the project calls for standard specified vaults and manholes, junction boxes, customized products or specialty applications, one thread ties them all together: we manufacture every piece with exacting precision and care to comply with material specifications and assure uniform quality.
Another prime candidate for utility and infrastructure projects are our all-precast concrete Easi-Set Buildings. These highly resilient, virtually maintenance free structures will perform through decades of heavy use.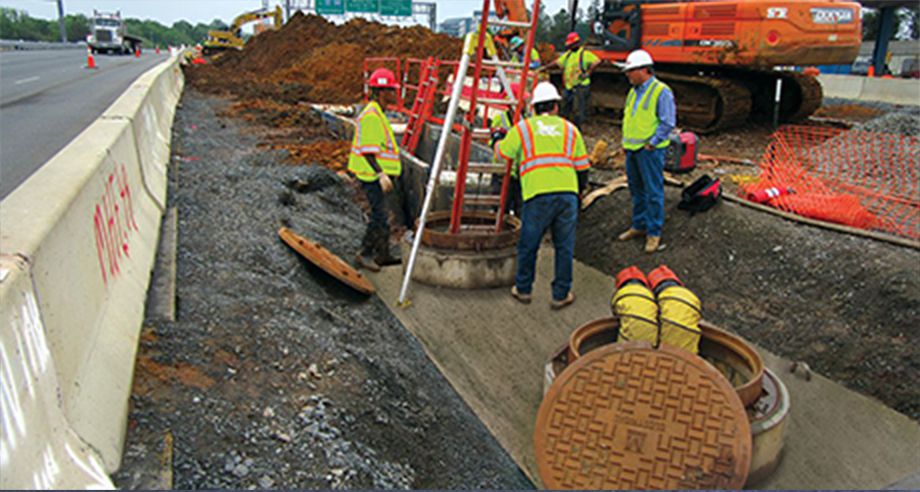 Military / Government
With a long history of supplying both standard and specialty precast products to military facilities, DOTs, government projects and municipalities, we are equipped to meet the needs of the public works sector quickly and efficiently, with a singular goal in mind: excellence in meeting our customer's specified needs, project budgets and deadlines.