As the construction industry has evolved to increasingly adopt modular building techniques, the precast concrete sector has become more important than ever. We're among the first modular builders, and we've been touting the benefits of building with precast for decades. 
Concrete's use as a building material goes back more than 3,000 years. The Egyptians used a form of concrete – it could even be called precast concrete – to construct the pyramids. The Romans used it extensively, and some of their structures can still be seen today. While the Roman Empire collapsed, the use of concrete continued to grow. It is by far the most prevalent construction material today, due to its low cost, amazing versatility, structural integrity and longevity.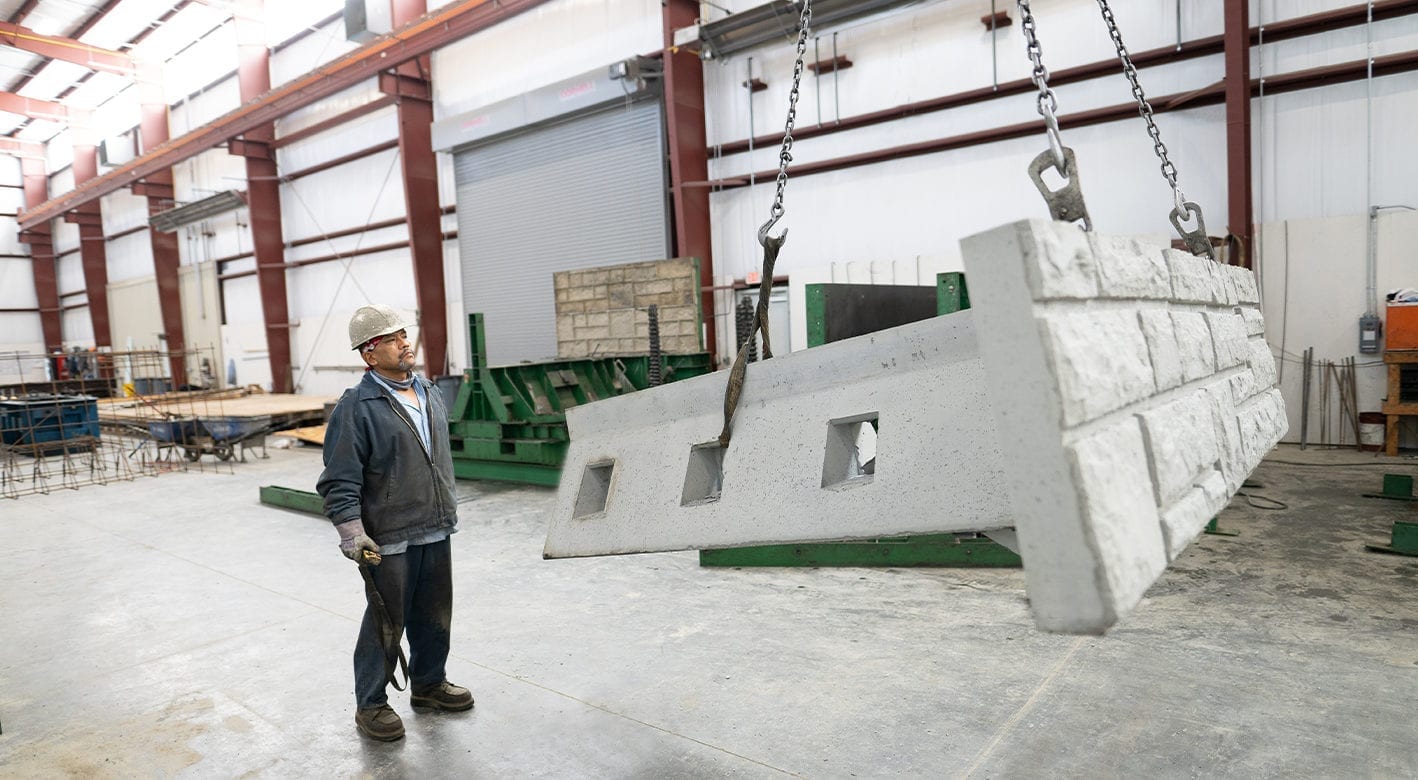 Manufactured in a factory setting and transported to a construction site, precast concrete structures can be delivered just in time or staged nearby to limit people and traffic on the site. Casting the concrete offsite not only saves considerable construction time, it eliminates the need to assemble forms and pour concrete on-site, dramatically reducing labor, construction waste and noise pollution. The resulting site is safer, cleaner and greener.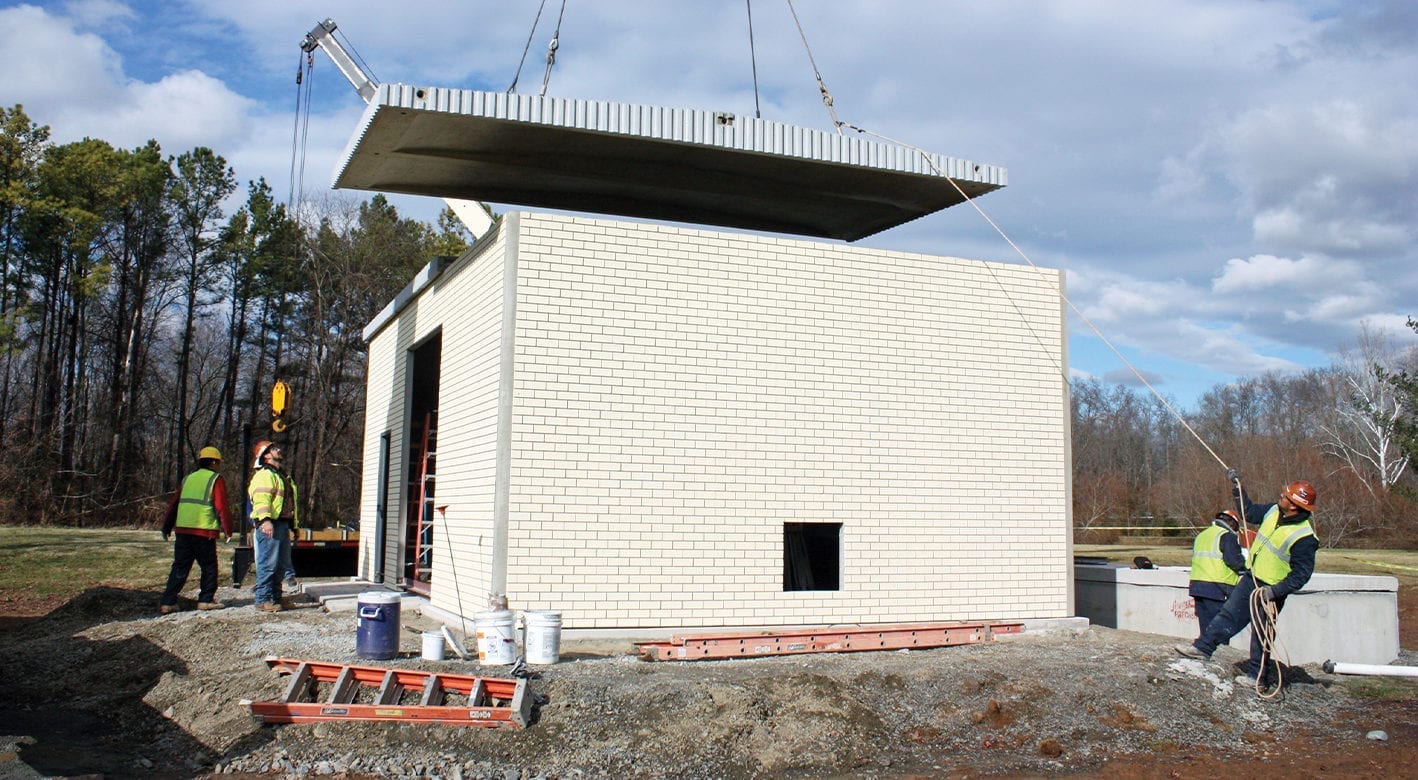 The versatility of precast concrete has made it the material of choice for underground structures that require durability and many decades of service, and for above-ground structures where energy efficiency, superior aesthetics and low maintenance contribute to low lifecycle costs.
At Smith-Midland Corporation, our lean manufacturing culture further enhances the benefits of precast by squeezing out waste and improving quality. We deliver precast products manufactured to exacting standards in a factory setting by skilled precast specialists, which eliminates problems on the job site caused by poor weather, long lead times waiting for concrete to cure and other issues. Highly adaptable and continuously evolving, precast concrete is deeply embedded in the future of lean construction.