My Best Job

"The company's focus on lean manufacturing has helped me to work smarter and more efficiently, and I have also been very fortunate to learn a lot about the precast industry through educational opportunities. This is the best job I've ever had and I hope to stay here a long time."

Smith-Midland Associate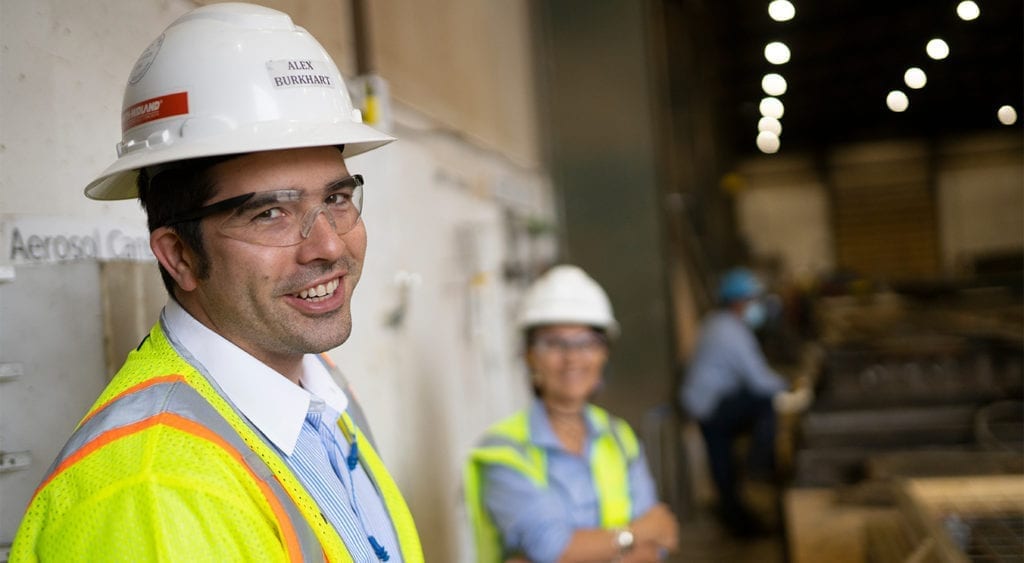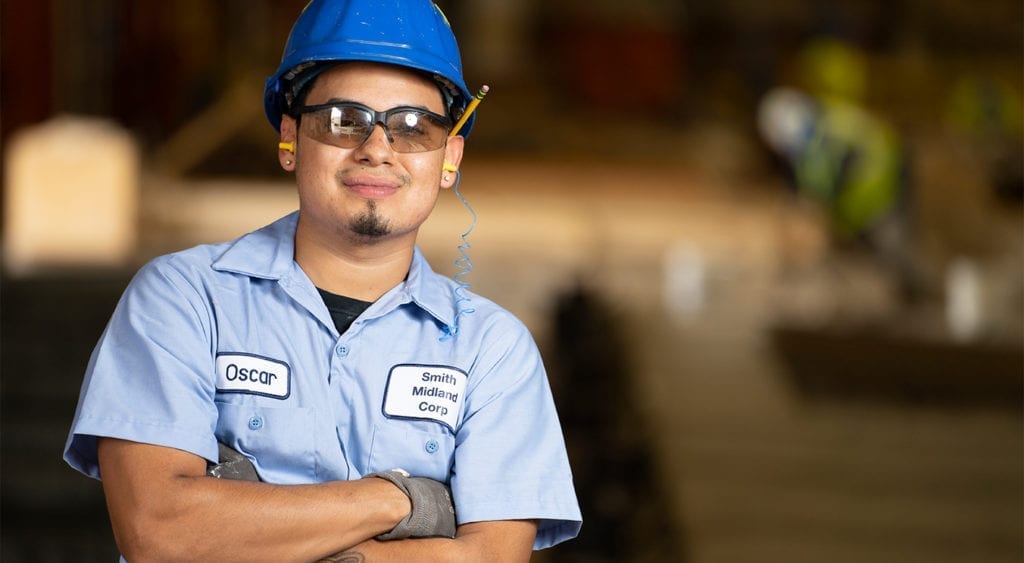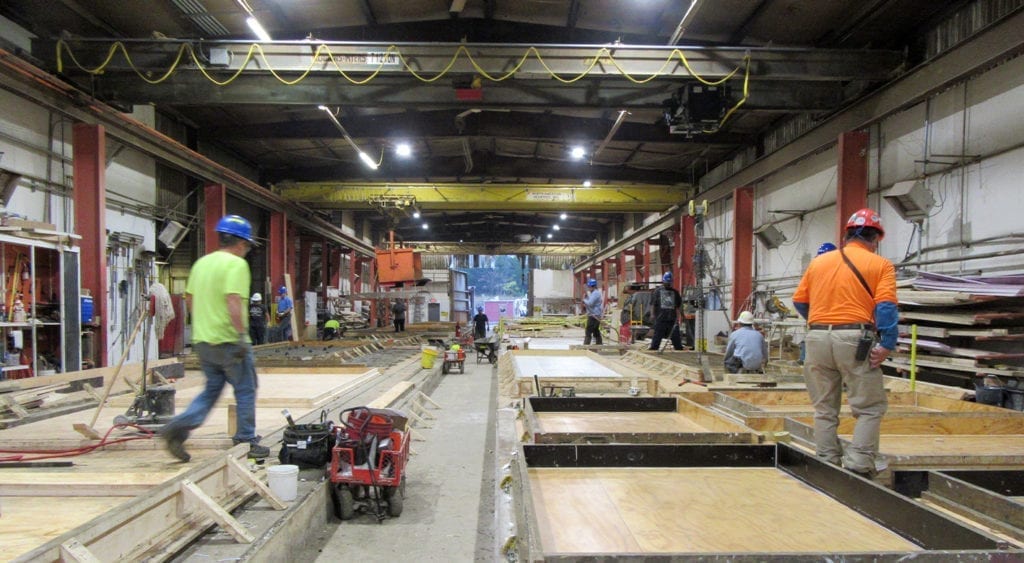 What's it like to work at Smith-Midland Corporation?
That's a question we hear from prospective Associates all the time. The answer is simple. We believe our people are at the core of our success and always have been. From top management and throughout the company, we believe in our Associates and provide a respectful, drug-free workplace where safety is a priority and opportunities for career growth are available to those who want to advance and grow. Learn more about Smith-Midland by watching our company video.
Lean Manufacturing Culture
Smith-Midland Corporation is deeply invested in lean manufacturing processes and training. That means we are committed to eliminating waste, maintaining a clean, well-organized working environment, and reducing inefficient work practices at every opportunity. It's part of our ongoing effort to provide value to our customers while enabling our Associates to prosper in a modern manufacturing environment.
Benefits
We offer a competitive benefits package that includes:
Weekly pay
Annual profit sharing
Medical, dental, and vision insurance
A generous 401k retirement fund match program
A monthly company contribution to your Health Savings Account
Short term disability insurance and life insurance
Paid education tuition reimbursement
Training and certification programs
Advancement Opportunities
At Smith-Midland Corporation, we are dedicated to excellence. It's so important that we even state it in our logo. And we've learned over the years that the way to ensure excellence is by providing opportunities for our Associates to learn and grow. We have made it a point to fill team leader and management positions from within our ranks whenever possible. Most opportunities are opened for an internal Associate application and review prior to initiating the search to outside candidates.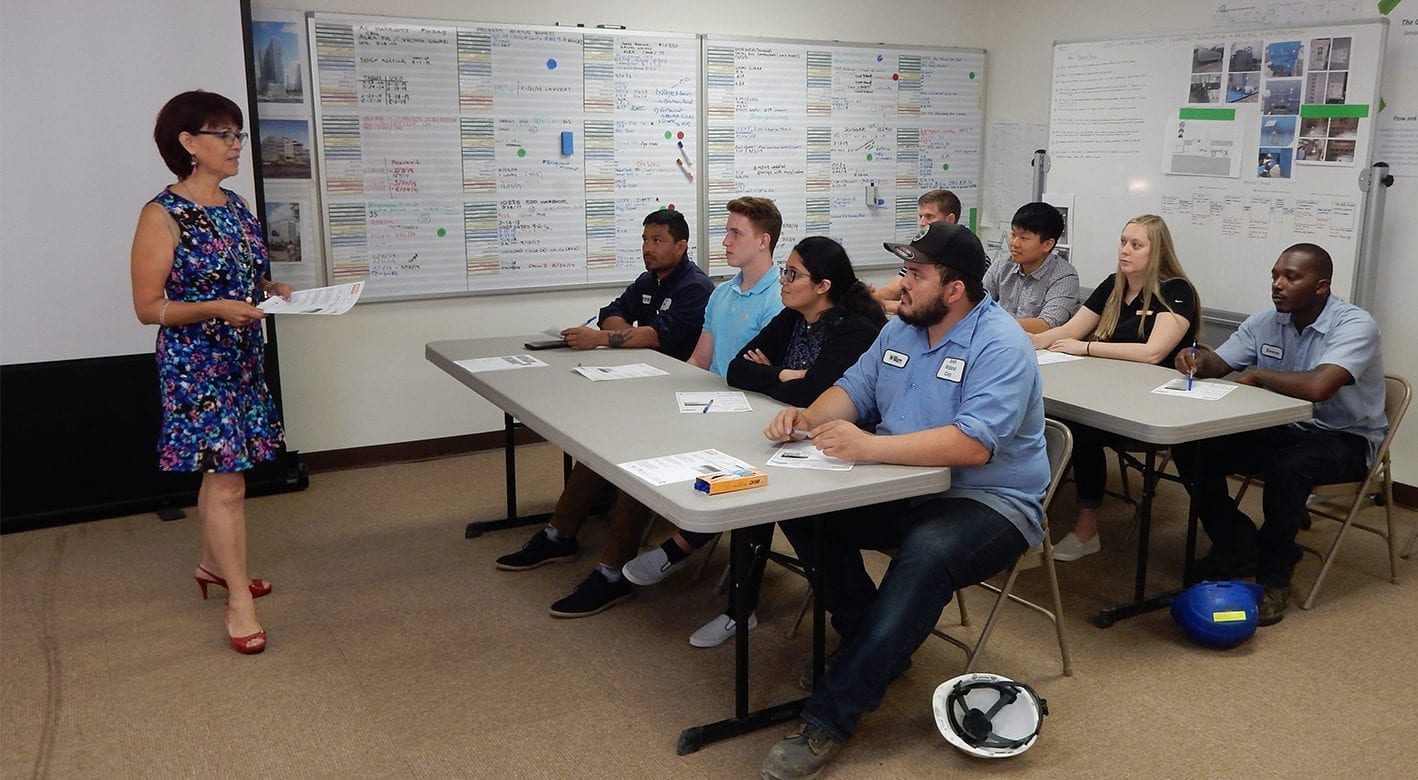 Current Openings
When applying for a position from the listing below, please include a cover letter with your resume and include any other applicable documents, such as copies of certifications. If you have questions or require assistance, please contact the Human Resources Department at (540) 439-3266.