Strong and Durable, Architectural Precast Building Systems Produce Functional, Creative Designs
Decades of experience developing high-quality Architectural Precast Concrete Building Systems keeps Smith-Midland in the forefront of this growing construction sector. Our architectural systems have been featured in dozens of projects with top-tier developers, architects and contractors throughout the East Coast. Continually refined and improved since we introduced them in 1982, our architectural cladding systems are manufactured to exacting standards by skilled craftspeople in our climate-controlled factories.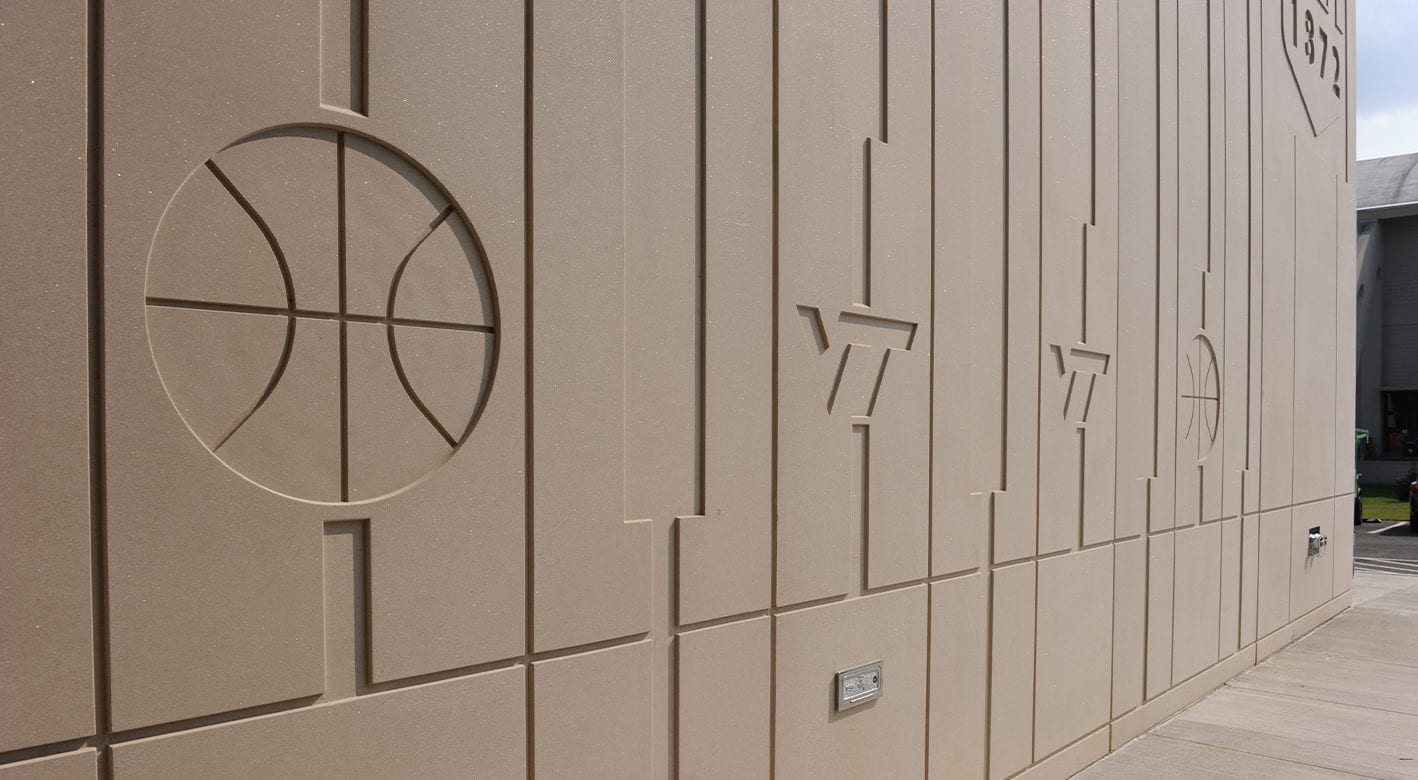 Precast concrete is the perfect medium for architecture. Highly adaptable in color, form and texture, precast allows for boundless creativity that can evoke everything from classical to ultra-modern architectural expressions. And the strength of precast coupled with our expertise and attention to detail ensures a reliable, dependable product every time. With a wide variety of aggregates, form liners, pigments, stains and textures, precast enables the architect and owner to achieve their most creative design objectives.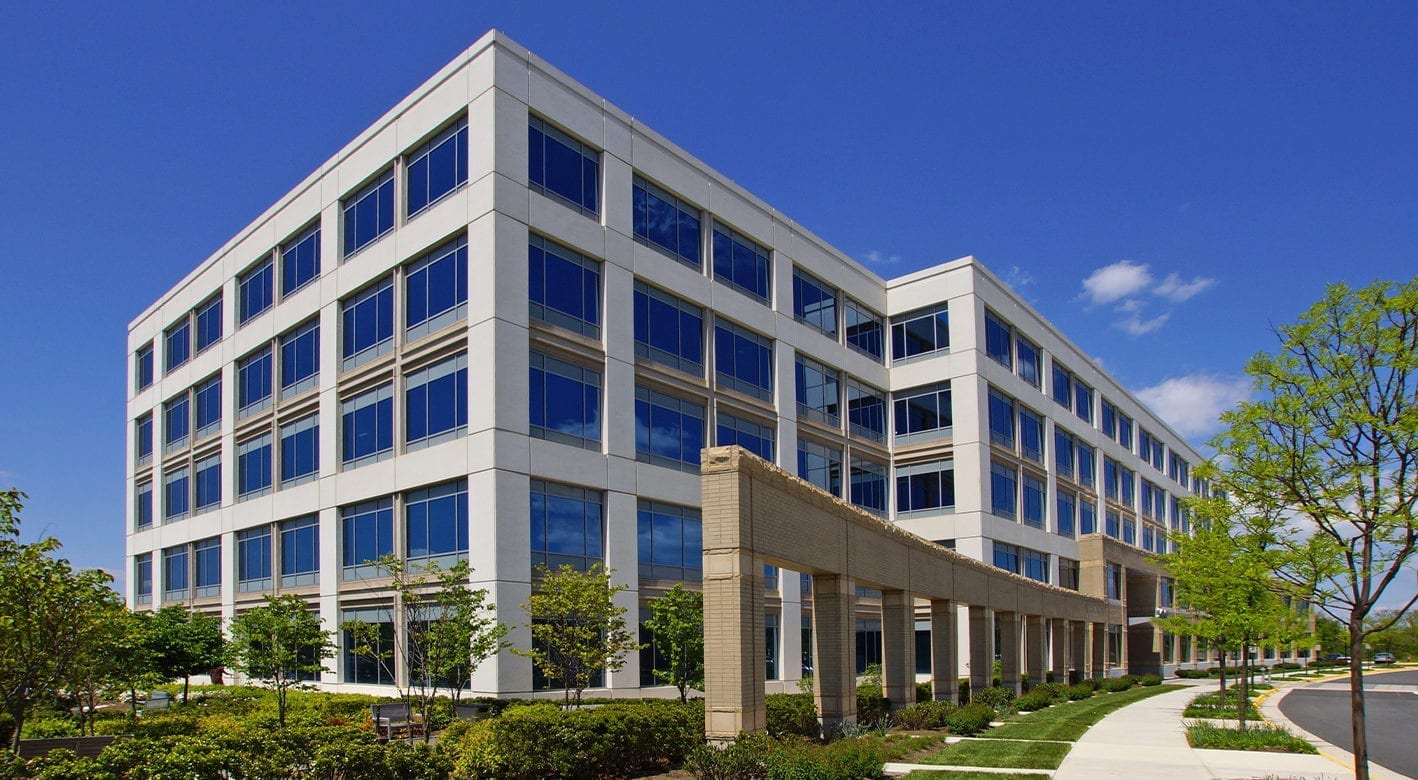 Architectural precast products from Smith-Midland perform at a high level and easily integrate with other systems, providing the versatility, efficiency and resiliency needed to meet exacting specifications and long-term demands. We are a PCI and NPCA plant certified architectural manufacturer.
Architectural Precast Concrete panels are ideal for all types of applications:
Government / Institutional
Medical / Hospitals
Mixed-use
Multi-family
Office Buildings
Parking Garages
School Buildings
The Latitude, Arlington, VA - Watch this behind-the-scenes video from PCI Mid-Atlantic
Benefits of Architectural Precast Concrete
Architectural precast concrete is versatile, durable and economical.
Virtually maintenance free
LEED friendly
Installs quickly
Steel reinforced
Strong and durable
Highly resistant to fire and windstorms
Time-tested proven components
Won't dent, rust, burn, warp or delaminate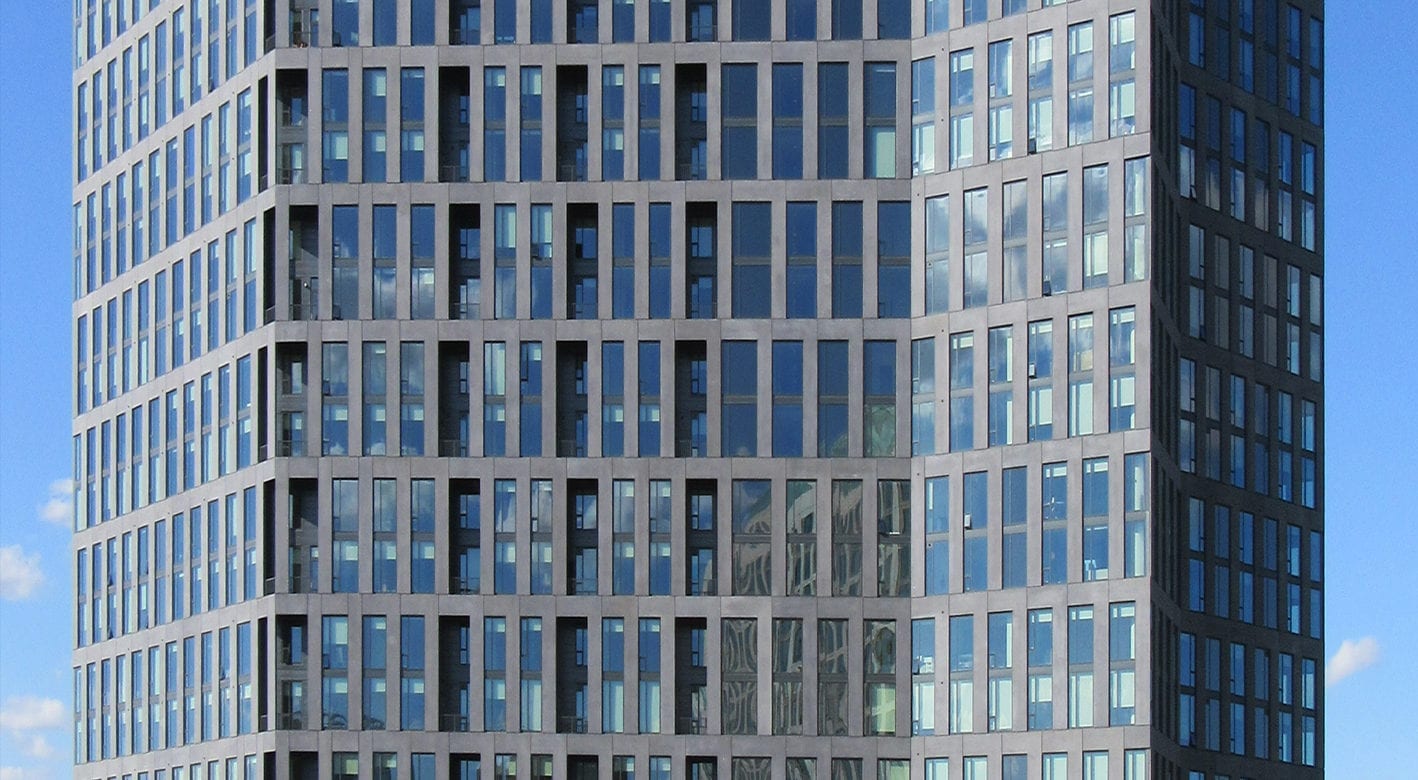 Architectural Precast Textures, Colors, Shapes and Finishes
Want versatility? We can manufacture architectural precast concrete in any color or texture featured in the PCI Color and Texture Guide. The guide features 24 color and 500 texture options. When the color and texture choices are combined with different color intensities, the architectural concrete finishes that we offer are virtually limitless. Multiple architectural concrete details, finishes, colors and form liner textures can be cast into one panel.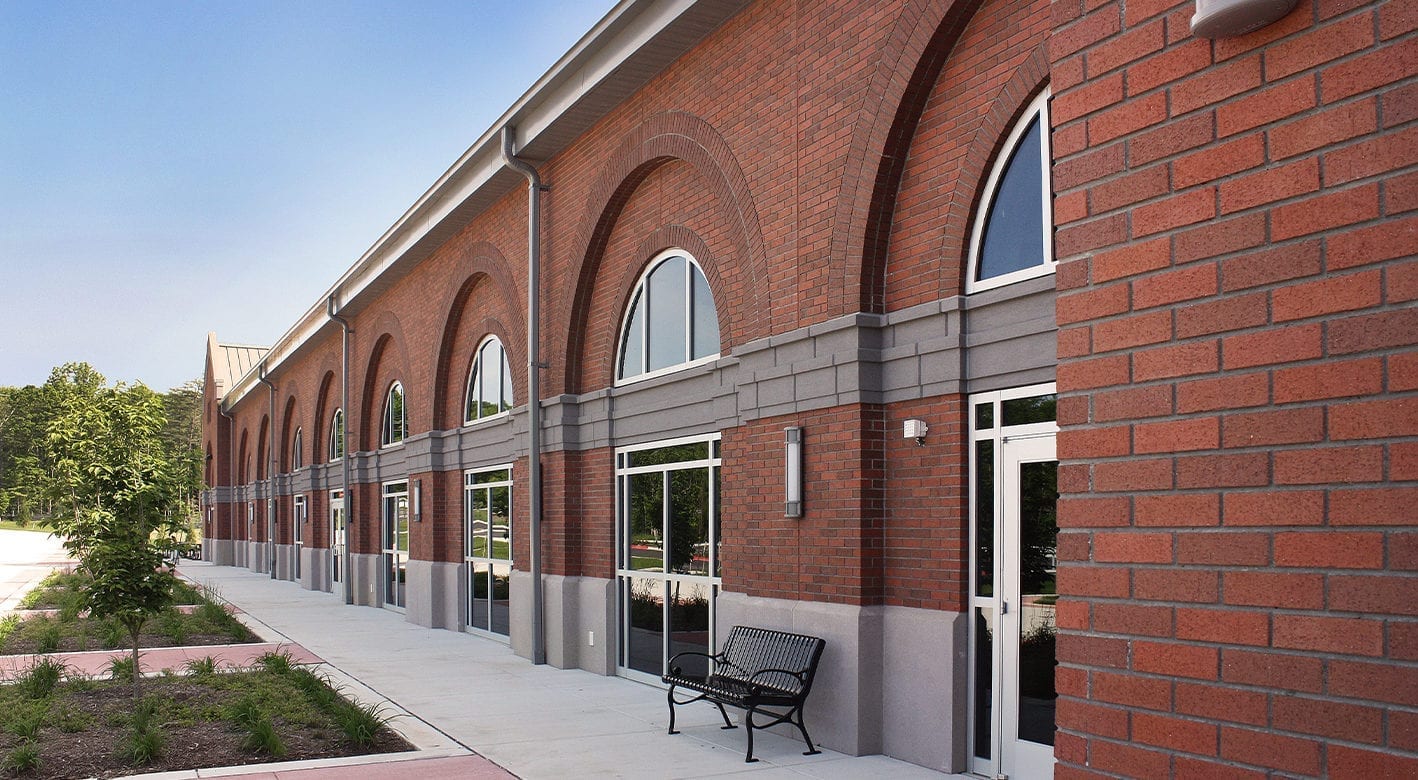 Architectural Precast Concrete Design-Assist Services
Our design-assist services can improve the efficiency of your architectural precast concrete project. Our expert in-house engineering/design team will listen to your needs from the start and deliver stunning architectural precast concrete panels at the end. By overlapping the design, site work and pre-fabricated off-site manufacturing, our clients enjoy the cost savings and benefits of a shorter and smoother construction schedule with long-lasting precast concrete architectural panels.
Combine Traditional Architectural Precast Elements with SlenderWall™
Take advantage of Smith-Midland's ability to manufacture both traditional architectural precast products and our award-winning lightweight composite SlenderWall envelope panels. By combining both systems into a unique design, you'll reap the benefits of each product's strengths for cost savings and versatility. Learn more about SlenderWall.
Willow Oaks III

"Smith-Midland supplied 24,930 square feet of architectural precast panels on our Willow Oaks III project in Fairfax, Virginia. Our opinion on their work on a scale of 1=poor to 10=excellent is 9."

John C. Laporta
Prentiss Properties
Summit 66

"Glen Construction greatly appreciates Smith-Midland Corporation efforts on the Summit 66 project. Your office personnel and field crews contributed to one of Fairfax County's top quality office buildings. We look forward to doing more business with your firm."

K. Mark Muller, Project Manager
Glen Construction