Custom Design Through Innovation and Problem Solving
In addition to our lineup of proprietary and commodity precast concrete products, Smith-Midland also offers custom design and manufacturing services.
Drawing on more than six decades of precast concrete design and manufacturing expertise, our team takes pride in creating all types of custom specialized products for structural, architectural, transportation or infrastructure projects.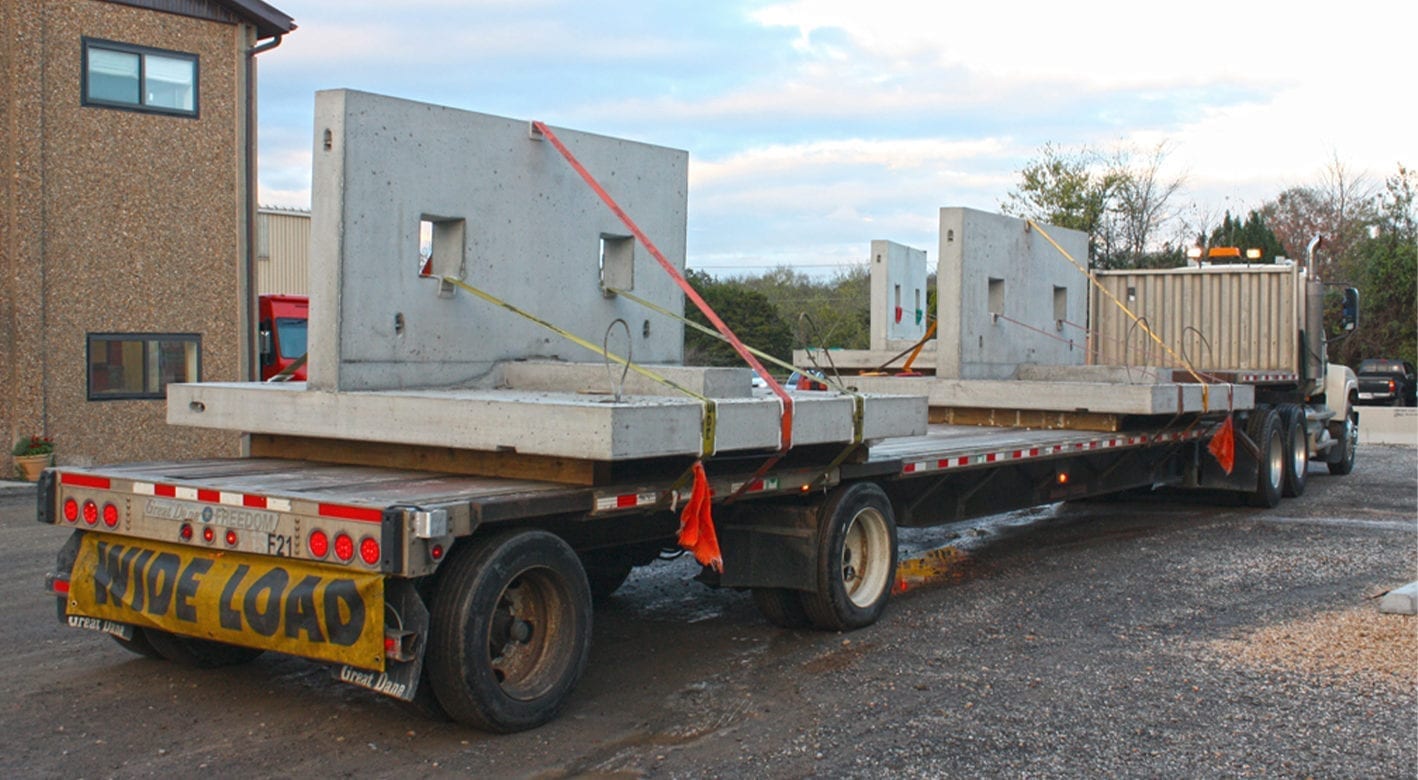 Precast Concrete is Versatile
The versatility of precast concrete is what drives our creativity. With today's technology and mix designs, precast structures can be designed in a myriad of shapes and configurations, all while maintaining very high strength and durability standards. Pieces can be standardized and mass produced or fully customized and finished in a wild array of colors and textures. The Precast/Prestressed Concrete Institute Color and Texture Guide alone features 24 color and 500 texture options. Form liners, either standard or custom created from your plan, add additional design elements to the palette. With precast concrete and our expert team, you are limited only by your imagination.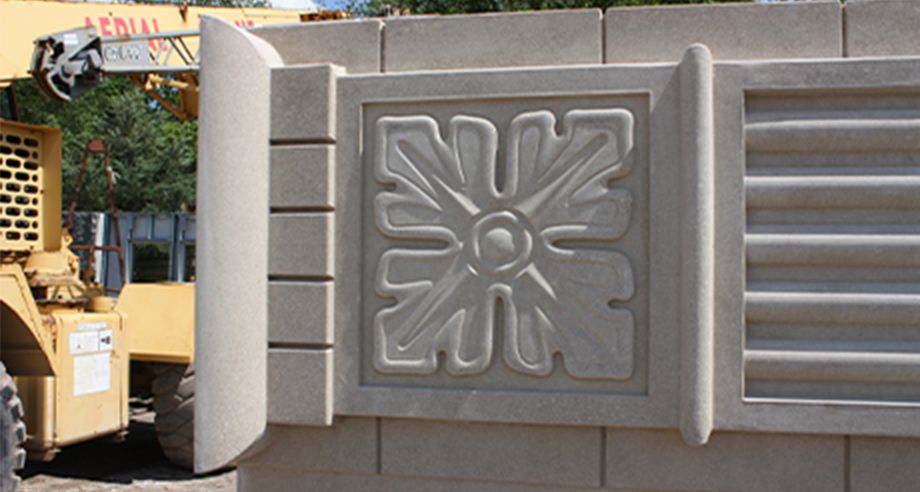 Design-Assist Services
By taking a global look at the entire project, our design-assist engineering services solve problems and create innovative precast concrete solutions. Combining in-house engineering with our experienced production teams creates synergies that enable faster, more economical product designs with reduced issues during production and installation.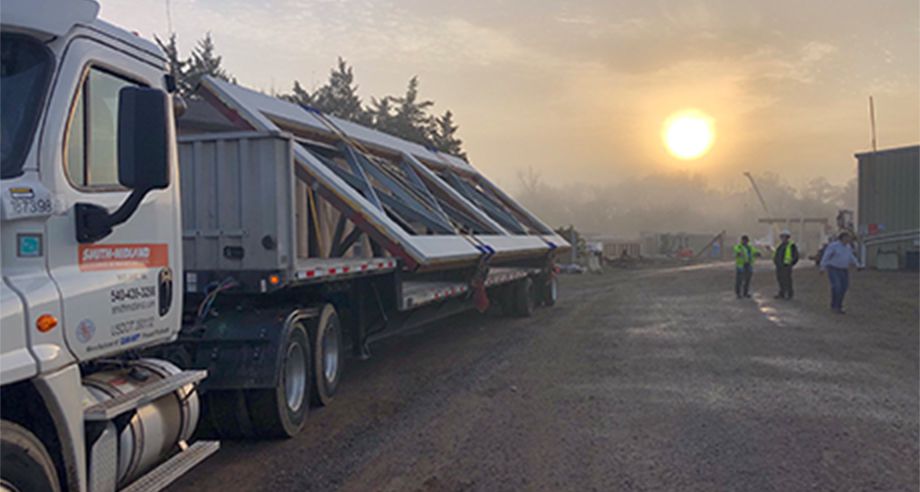 Licensed Product Contract Manufacturing Services
Smith-Midland plants partner with a wide variety of licensed product companies for individual project contracts. We pride ourselves on hitting our deadlines and maintaining a very high standard of quality. Contact us for a quote when you need a hand with your next project in our market area. We make it easy for you to get the job done.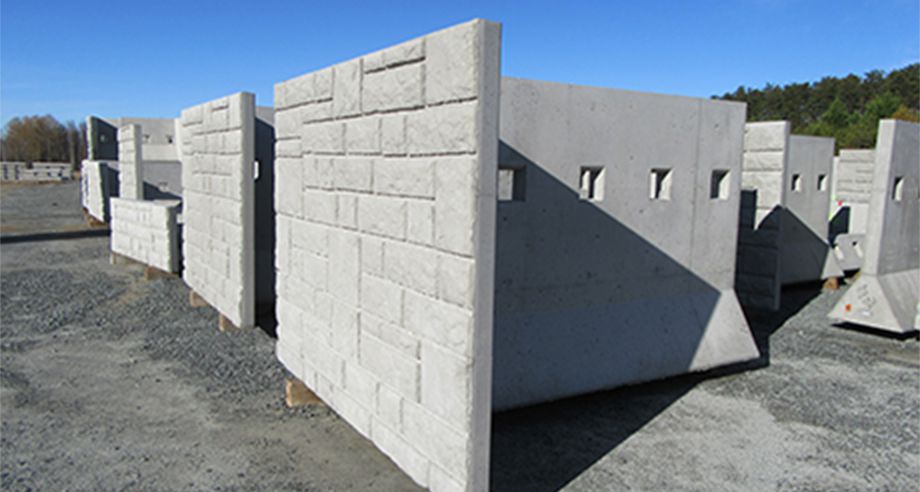 Gravix® Earth Wall Products
Learn what we can produce for you with just one call.
Here is just a small sampling of the experience Smith-Midland has manufacturing custom precast concrete products:
Balcony Slabs
The Latitude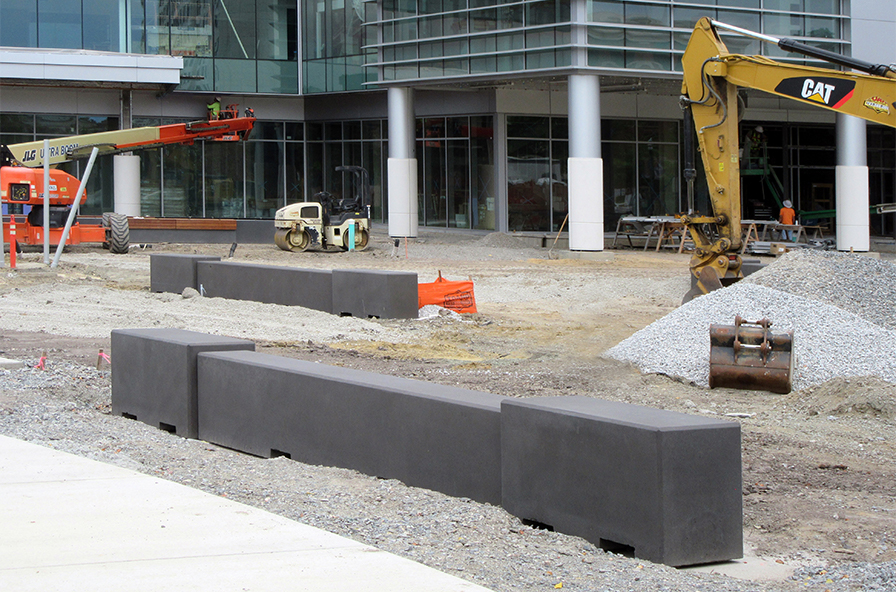 Benches and Park Structures
Ferguson Enterprises HQ2 Benches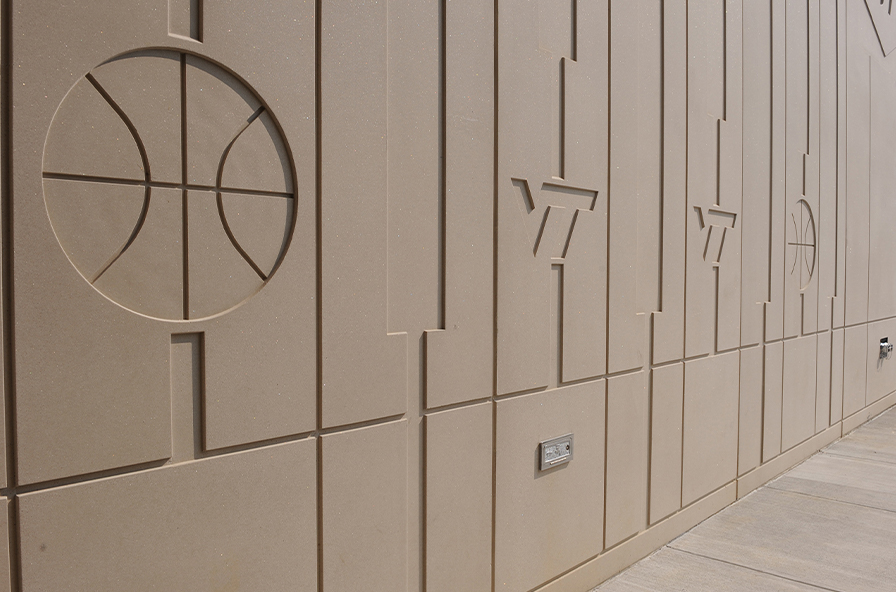 Branded/Graphic Imagery
Virginia Tech University Basketball Practice Facility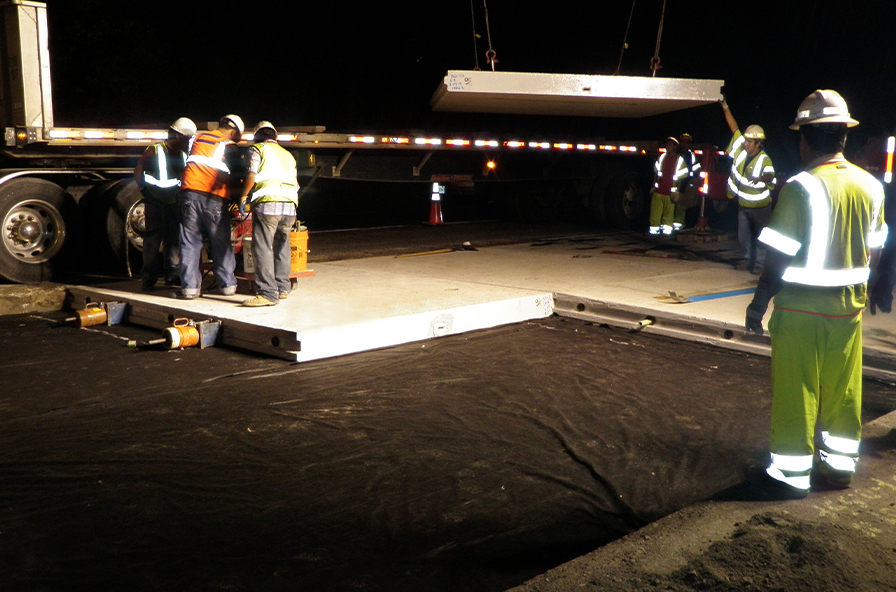 Highway Slabs
Highways for Life – I-66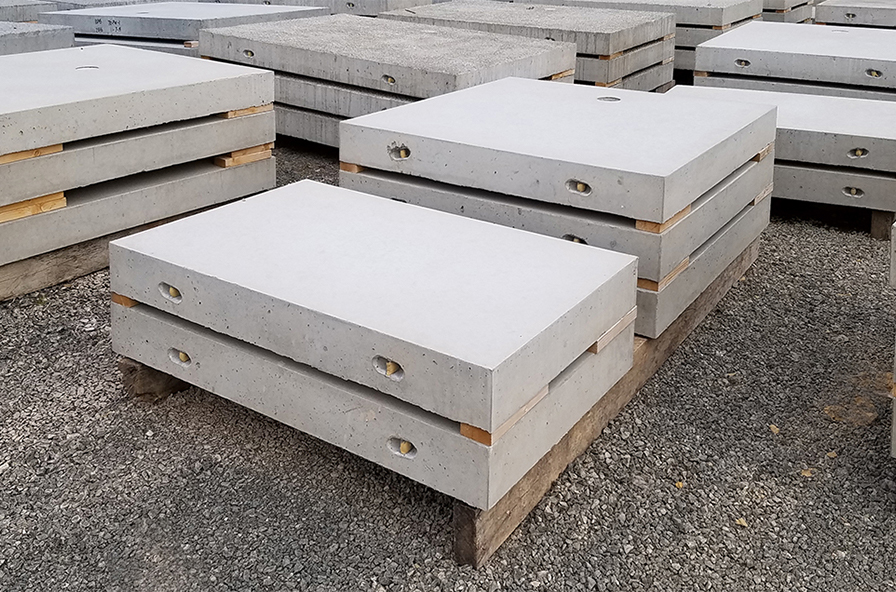 Lagging Panels
I-66 Express Lanes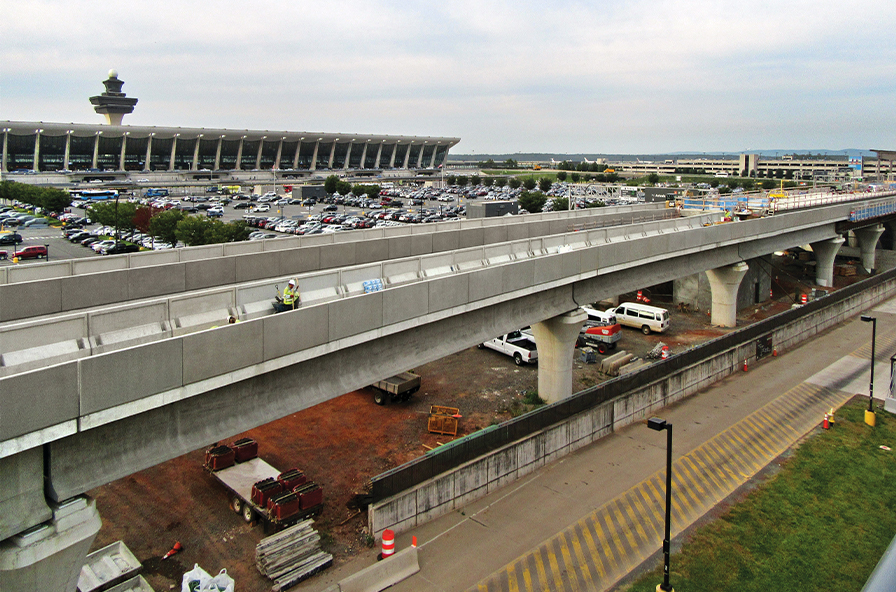 Parapets
Dulles Airport Metro Rail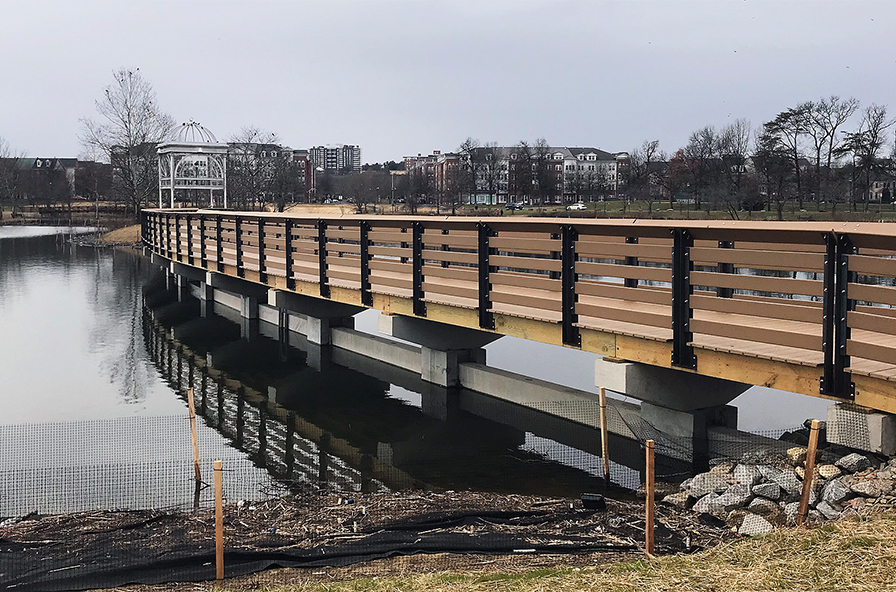 Pedestrian Bridges, footers, posts, panels, and piers
Ben Brenman Foot Bridge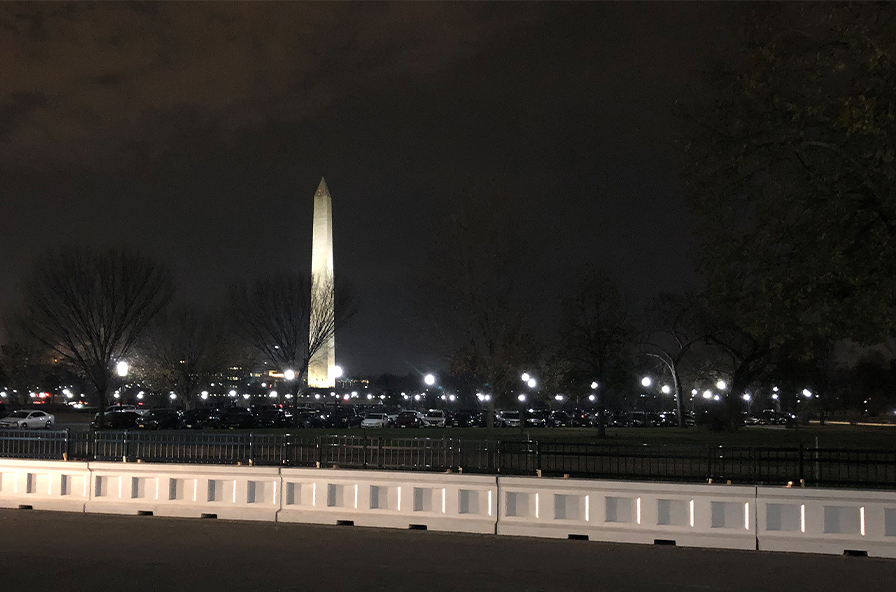 Perimeter Security
National Mall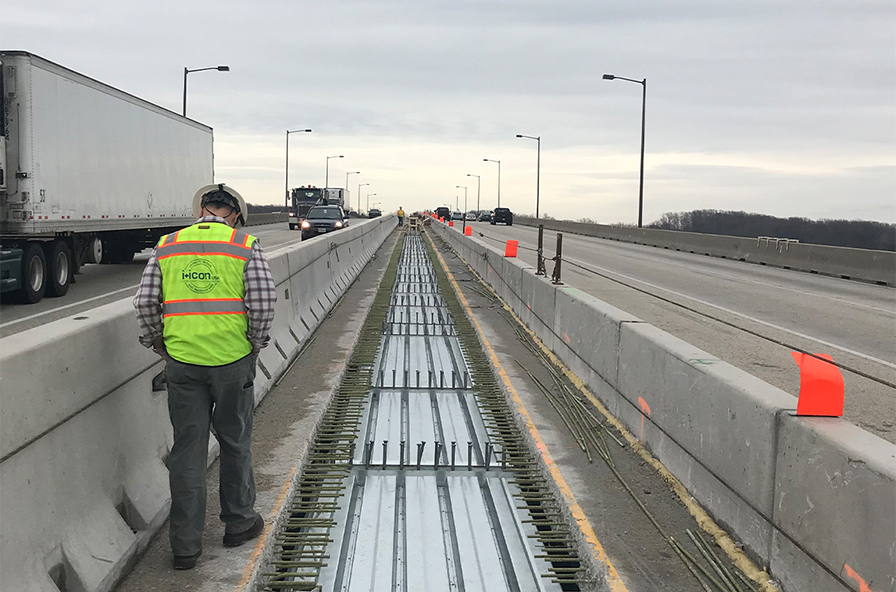 Permanent Bridge and Median Barrier
Severn River Bridge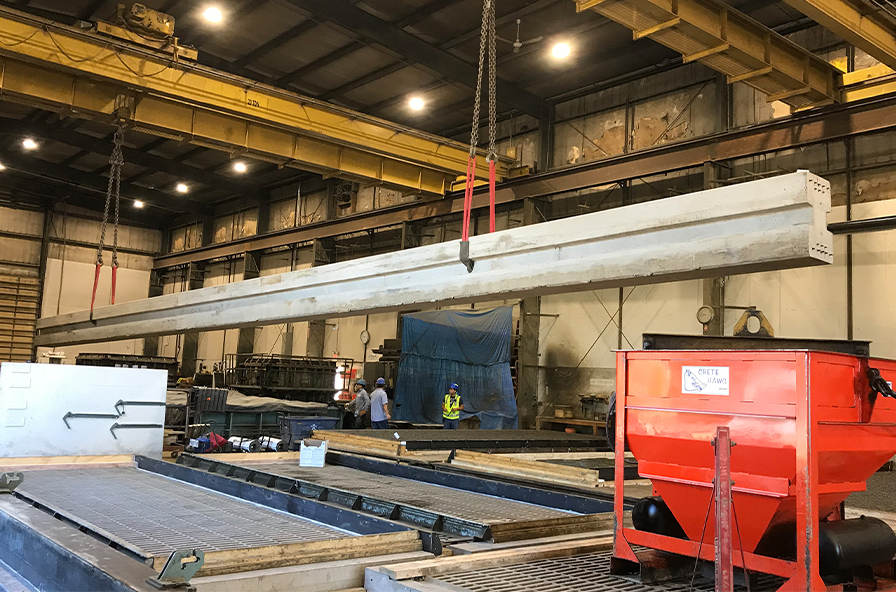 Pre-stressed Columns/Posts
Longest pre-stressed column in company history, 66 feet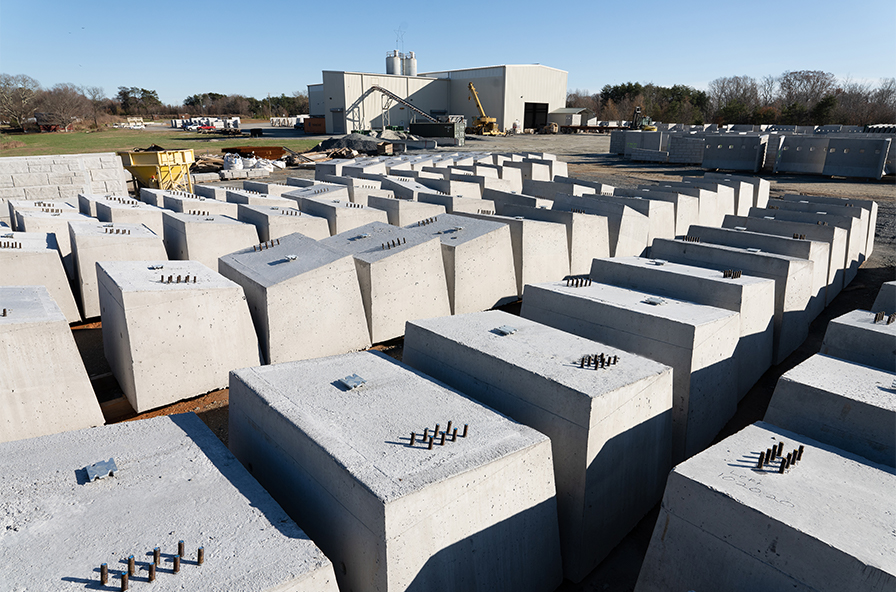 Cable Guardrail Anchor Blocks
North Carolina standard cable guardrail anchors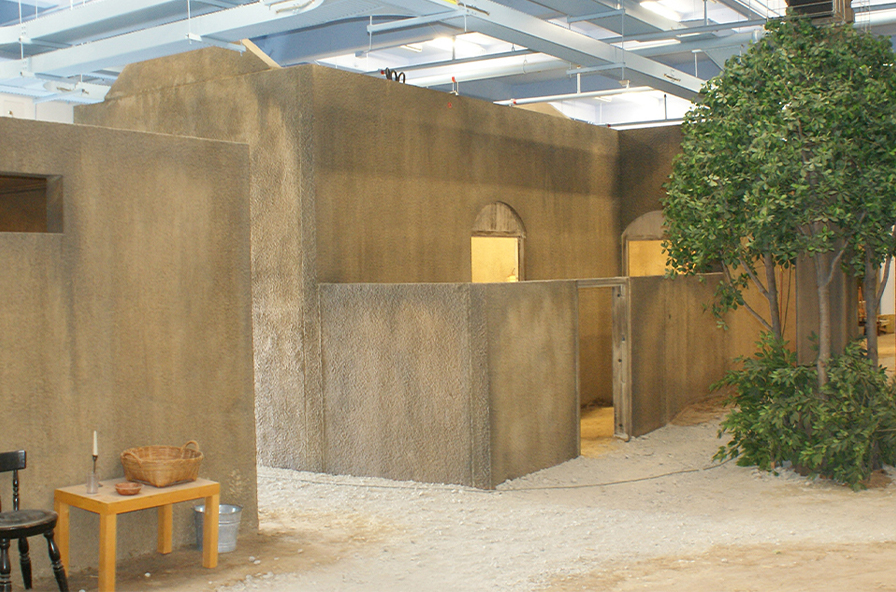 Specialized Structures
Camp Lejeune Combat Training Facility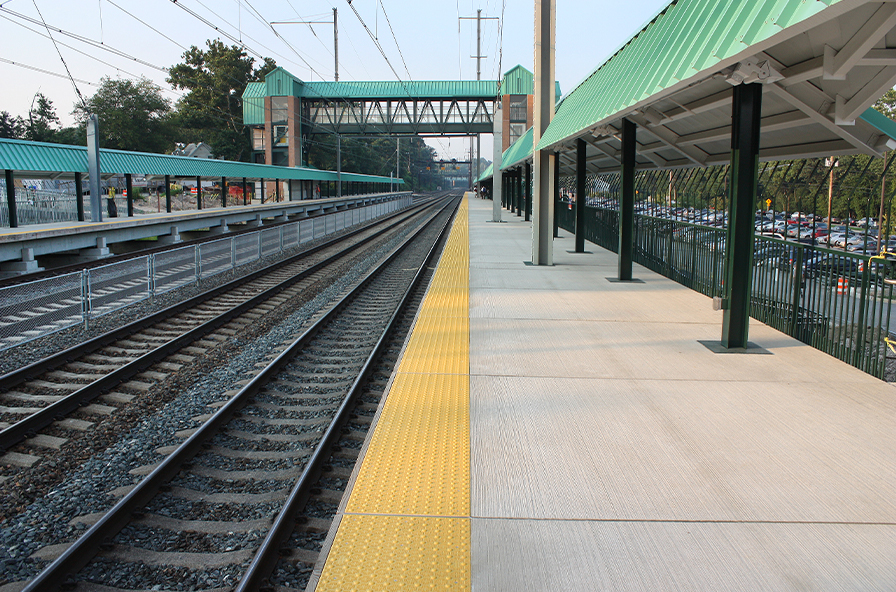 Train Stations and Platforms
MARC System Train Station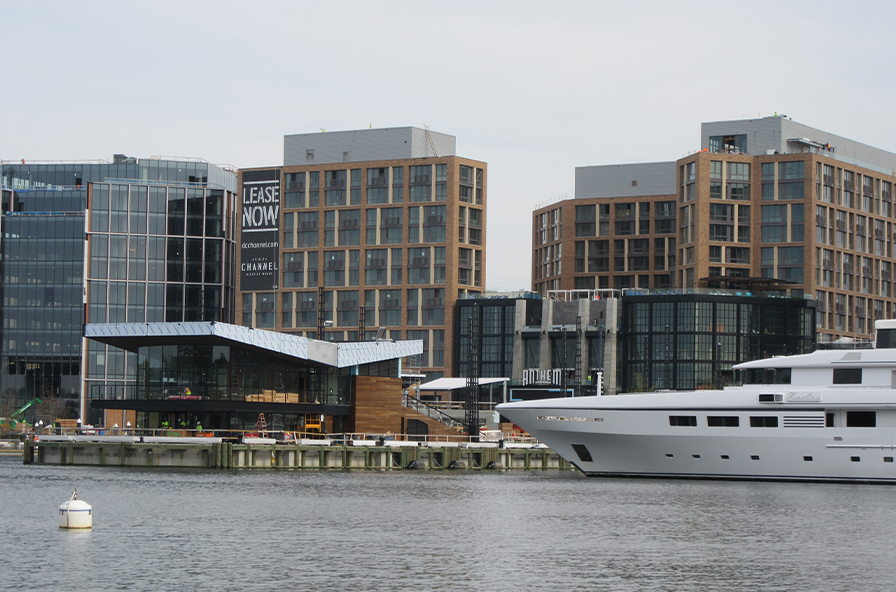 Wharf Bulkheads
Washington, DC Wharf
"We've produced hundreds of unique custom products throughout our six-plus decades. We're looking forward to creating yours next."

Ashley Smith
Smith-Midland CEO