Project Details
Location

Halethorpe Station, Halethorpe, MD

Owner

Maryland Transit Administration

Contractor

W.M. Schlosser Company, Inc.

Architect & Engineer

Whitman, Requardt and Associates, LLP

General

Custom precast concrete pilings and supports, platform panels, and architectural panels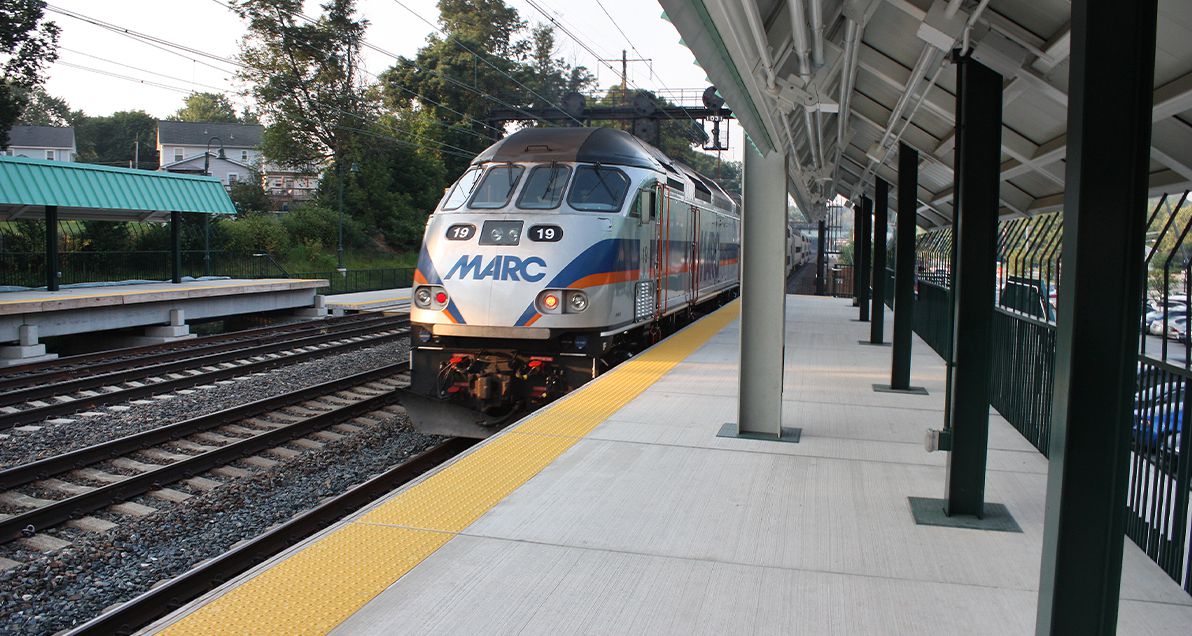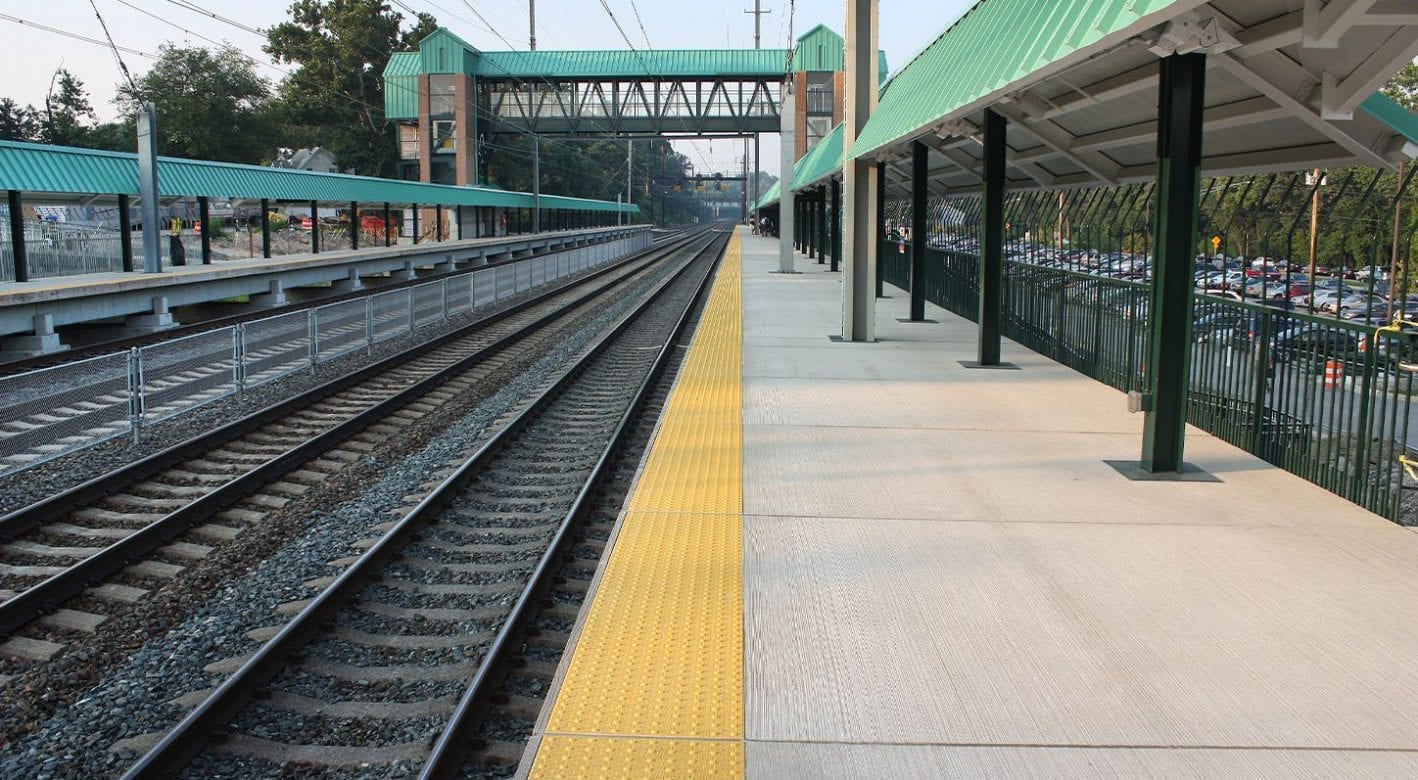 Pilings to Architectural: Full-Service Custom Manufacturing
The Halethorpe MARC Station is a key link in the DC to Baltimore commuter corridor. Each day, the station accommodates 1,500 passengers served by the Maryland Rail Commuter Service, making it one of the five busiest stations and a key point along Amtrak's Northeast Corridor.
The old station needed to be replaced. It was due for major repairs and did not meet ADA requirements. W.M. Schlosser Company contracted Smith-Midland to supply all of the custom precast concrete elements purposed by the Whitman, Requardt and Associates design. Smith-Midland worked with both teams to do final engineering and production detailing for the products to be manufactured.
The owners, Maryland Transit Administration, requested that the station be unmanned and require minimal maintenance, which made precast concrete a perfect choice for elements that would need to endure years of hard daily use. A compacted time table with minimal disruption to service was also a great need, meaning off-site manufacturing was an added bonus.
The replacement station included two 700-ft-long, high-level platforms allowing patrons to board from any point along the platform. These consisted of precast pilings, supports, and platform panels all manufactured by Smith-Midland. The platform floor panels included cast-in yellow safety strips along the track side edge for added safety.
The fully ADA-accessible cross-track pedestrian bridge included two elevator/stairwell towers clad in precast concrete architectural panels. A smooth concrete finish was applied to the interior wall panels and a thin brick finish on the exterior walls. The ability of Smith-Midland to cast the thin brick into the exterior panels during manufacture saved time as well as on-site disruption by masonry trades.