NAIOP honors Davis Carter Scott for the Latitude Project
November 16, 2018 | Architectural Products
NAIOP honored architecture firm Davis Carter Scott last night for their design of the Latitude project featuring an architectural precast envelope manufactured by Smith-Midland. This is the third honor the project has received.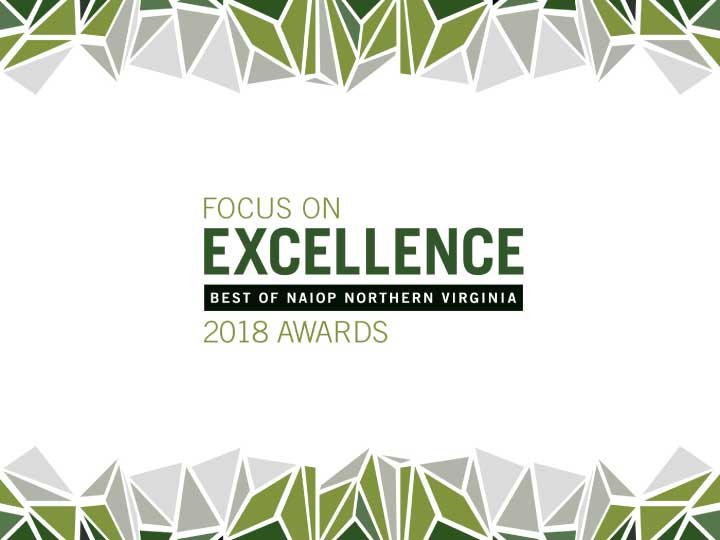 Click here to see the Award details and images from the project.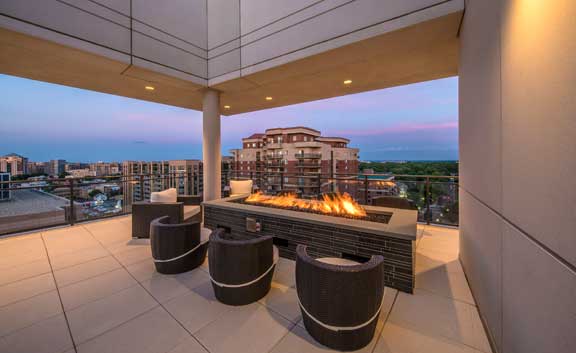 Latitude Architectural Precast Project – Arlington, VA – Read More about this project

The Latitude Apartments is a 12-story, mixed-use, pedestrian-friendly luxury apartment community situated directly across from the Virginia Square Metro in Arlington, Virginia.
This Davis Carter Scott design built for Greystar Apartment Communities included 70,000 sq. ft. of acid-wash finished architectural precast concrete panels (746) manufactured and erected by Smith Midland Corporation for builder CBG Building Company.
The Latitude has also earned LEED® Gold certification, an award of merit from the AGC, and a coveted Grand Aurora Award for Best Mixed-Use Project 2018, from the Southeast Building Conference.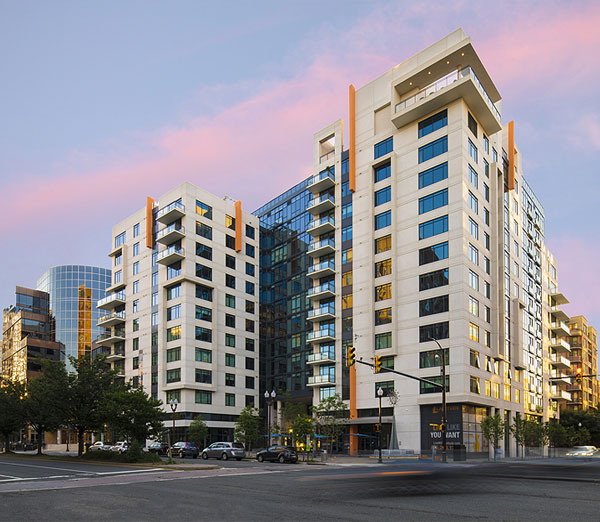 Sales Inquiries:
(540) 439-3266
Request for Quote