Congratulations on your recognition from the NE Lean Conference
November 23, 2018 | Associate / Plant News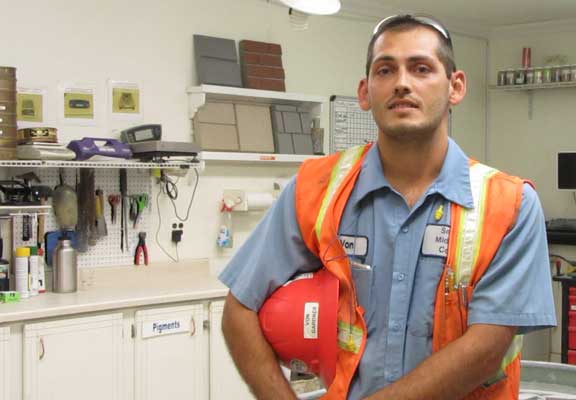 A Smith-Midland team member that everyone enjoys working with is VaughnCarl Gardner. Vaughn has been in the precast concrete industry for three years. In this short period, Vaughn has managed to take numerous professional development courses to expand his knowledge of precast. Vaughn has shared this knowledge with his co-workers through small improvements that have greatly impacted the work flow process. As a student of LEAN, Vaughn advocates for LEAN principles in the Quality Control department where he works. Vaughn has streamlined several processes and standardized work tables to capture the current status and highlight opportunities. Vaughn has digitalized inspection sheets which allow the company to provide the customers with detailed records faster. He has set-up several finishing stations at each production exit and created visual boards in the lab that are continuously updated.
Vaughn received an award of merit from the most recent NE lean conference in Providence, RI recognizing his commitment and efforts to the LEAN manufacturing culture.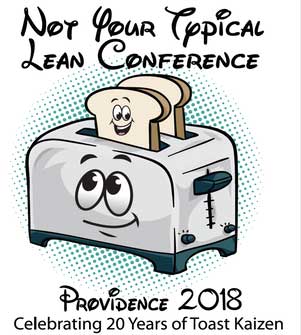 Vaughn maintains positive relationships with co-workers through assisting and supporting them to meet production schedules. One guiding belief that Vaughn embodies is his appreciation that everyone is coming to work for a livelihood and to provide for themselves and their families. This personal truth is evident in Vaughn's actions. He deliberately treats everyone with respect and recognizes when a co-worker is working beyond their normal responsibilities.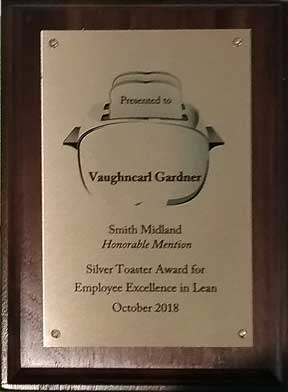 Even though Vaughn is not a manager or supervisor, he is frequently trusted to make decisions in the shop. Co-workers are confident that Vaughn is interested in helping create an engaging environment and providing more opportunities for himself and his co-workers.
Because Vaughn is a quick study and has committed himself to professional development, it would be easy for him to see himself as a one-man show. Instead Vaughn is humble about his personal accomplishments. He is eager to volunteer and assist co-workers on the shop floor or in the administrative offices. His reputation of being someone who is reliable and willing to lend a hand continues to grow.