Smith-Midland Engineering Manager inducted as local ASCE Section President
November 15, 2018 | Associate / Plant News
Amit Tilak, Engineering Manager at Smith-Midland, was inducted last night as the President of the Bull Run Branch, Virginia section for the American Society of Engineers. The ASCE Bull Run chapter, which falls under the umbrella of the Virginia Section, has close to 700 members and includes 10 counties (Frederick, Clarke, Warren, Loudoun, Fauquier, Prince William, Stafford, Spotsylvania, Culpeper and Rappahannock.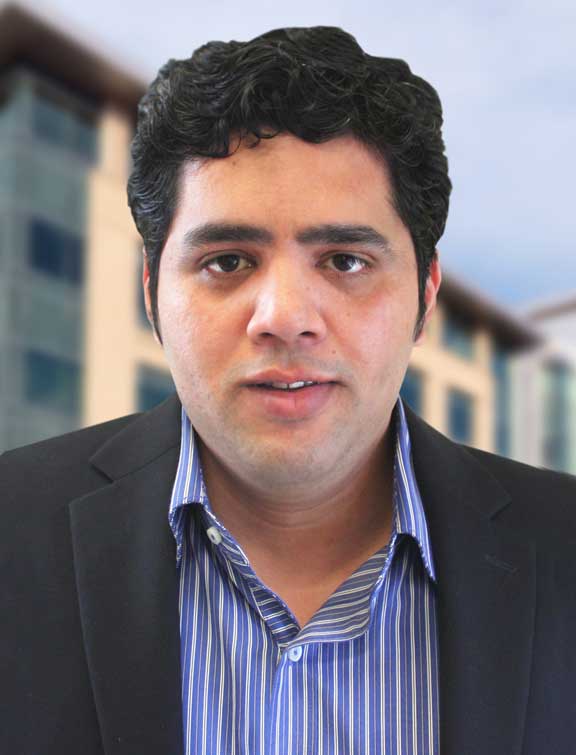 Amit's main initiatives for the chapter in 2019 are as follows: 1. Increase membership engagement in our regular dinner meetings as well as volunteering activities. We will be planning either a field trip or a dinner meeting in each one of our member counties next year to get more folks involved in ASCE including current as well as new members. 2. Do professional activities like field visits, guest lecture series, networking seminars once a month. SMC plant tour is on my list of field activities for our members. Many people have expressed interest in the plant tour. We should also think about sponsoring snacks/dinner for them to get our name out. 3. Focus on k-12 student outreach programs which will include STEM activities as well as promoting the "Dream Big" movie. 4. Start a technical seminar series (bi-annually) that will include guest lectures/industry experts on variety of topics and streams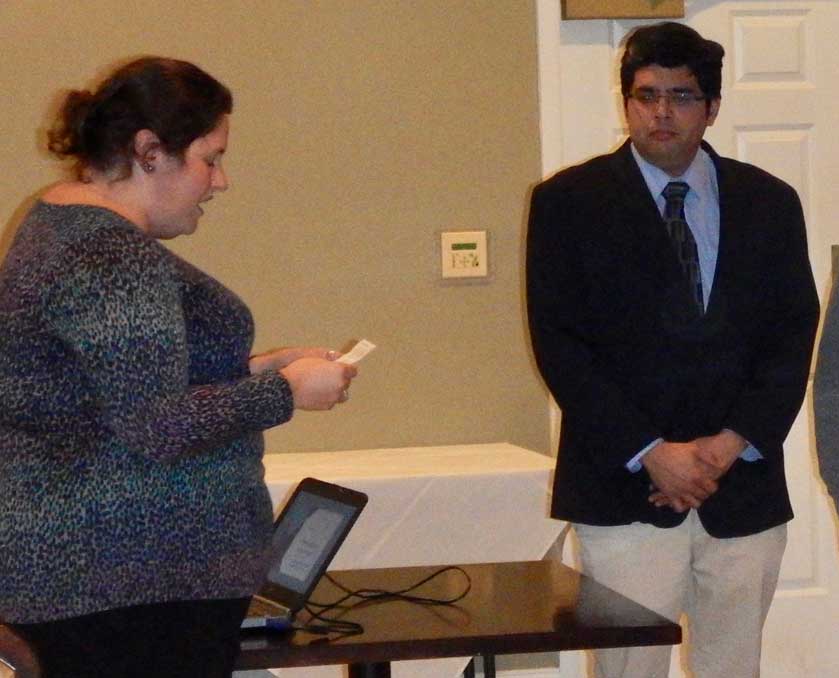 Amit, Smith-Midland family is extremely proud of the commitment you have made to ASCE, and the great work you do here.