Intercounty Connector
Absorptive Sound Wall
Project Details
Location

Montgomery County, MD

Owner

Maryland Department of Transportation

Contractor

MD 200 Constructors

General

607,000 sq. ft. of sound absorptive noise wall panels

Quote

"The installation of a precast concrete SoftSound noise wall along the Intercounty Connector improved the quality of life for those living nearby, reducing the noise generated by traffic along a major thoroughfare." Matthew Smith, Vice President of Sales and Marketing at Smith-Midland.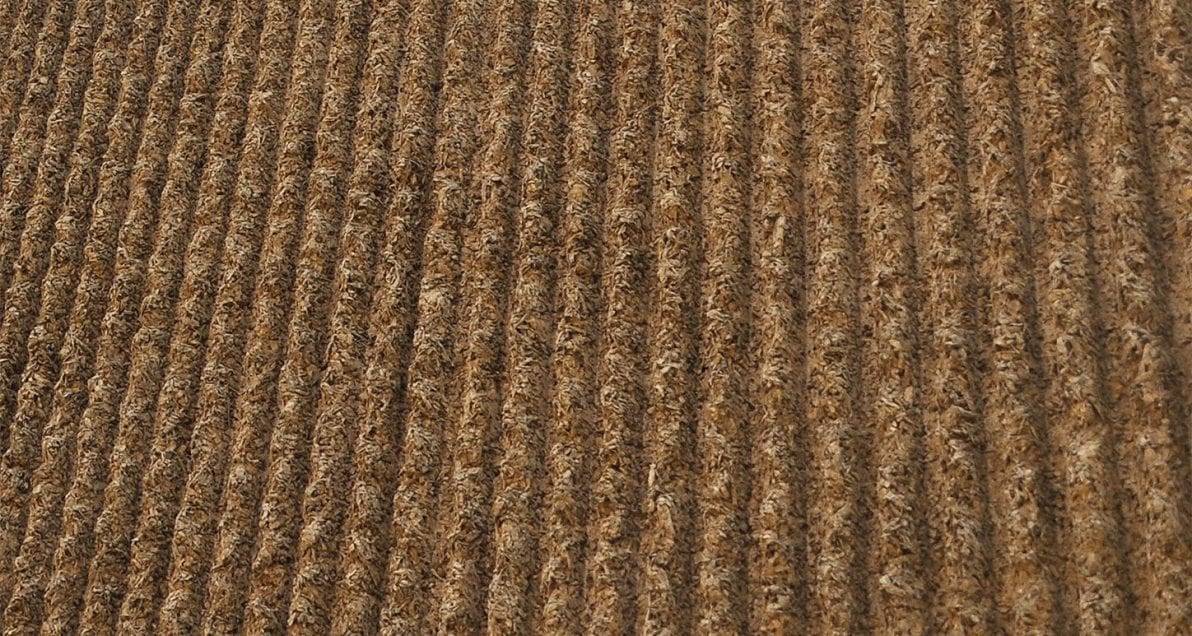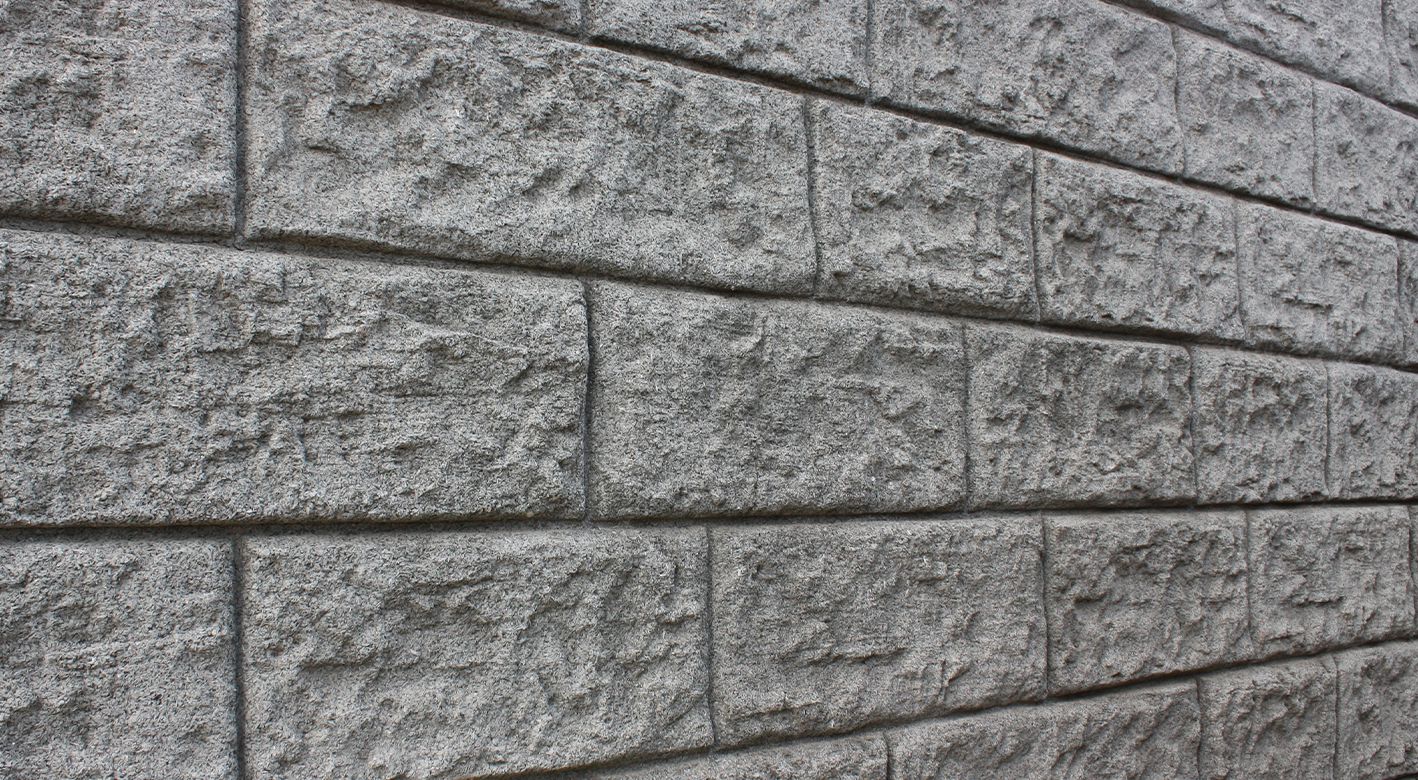 SoftSound™ Technology Hits the Road in a Big Way
Smith-Midland produced precast concrete sound wall along a new highway in Montgomery County, Maryland, east of MD 97 to west of US 29 (the Intercounty Connector). The MD 200 Constructors project was worth more than $7.8 million making it the largest contract in SMC's history at that time.
The Sound wall panels were made with SMC's newly developed SoftSound™ material, a light-weight sound absorptive concrete mix with the ability to handle multiple finishes, including random cut stone and fractured granite. By combining special aggregates with cement as a binder in a specific and exacting process, SoftSound creates a material that surpasses any other combination for durability, acoustics, thermal, strength and moldability.
The project included 607,000 sq. ft. of noise barrier panels on the new Intercounty Connector highway between Rockville and Silver Spring, Maryland in Montgomery County. The highway will help reduce traffic on the I-495 Beltway in the D.C. area.
According to Matthew Smith, VP, Sales and Marketing, "SoftSound is our latest technological development, keeping Smith-Midland on the leading edge with new products and applications. We are ready to share this new technology with other precasters through our licensing subsidiary Easi-Set Worldwide. Our sound wall combines the unmatched strength and durability of precast concrete with the aesthetic benefit of a variety of finishes resulting in effective sound reduction, security, attractiveness and versatility all at an economical price."
The project was completed in January 2011.