Dulles Toll Road
Absorptive Sound Wall
Project Details
Location

Dulles, VA

Owner

Virginia Department of Transportation

Contractor

Lane Construction

General

277,000 sq. ft. of precast concrete SoftSound sound wall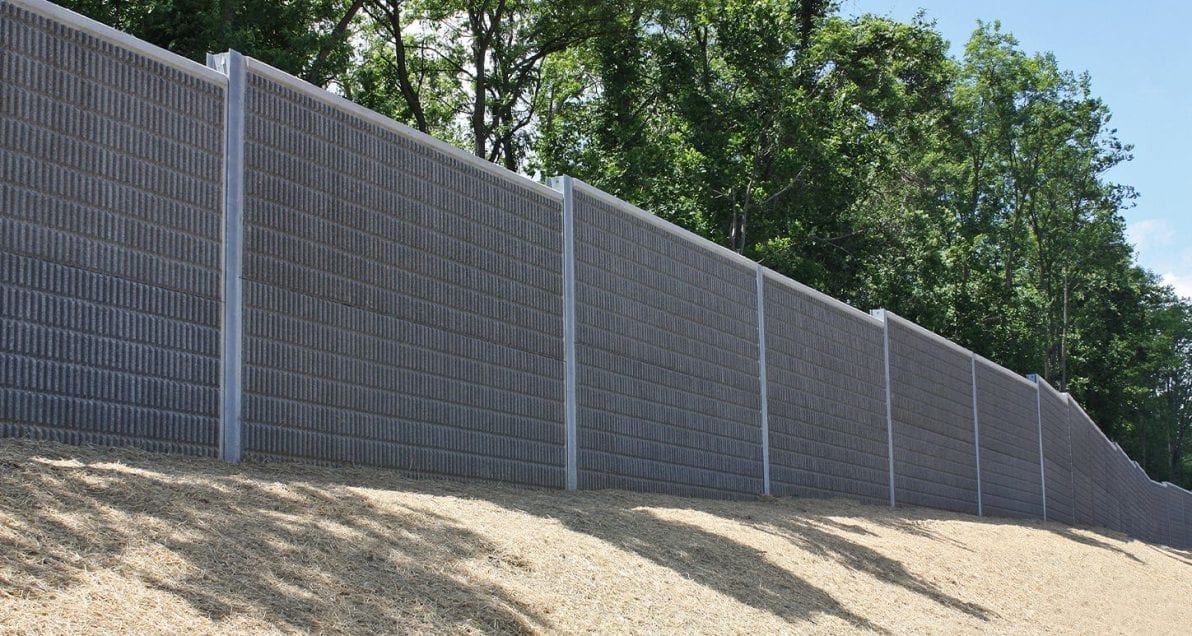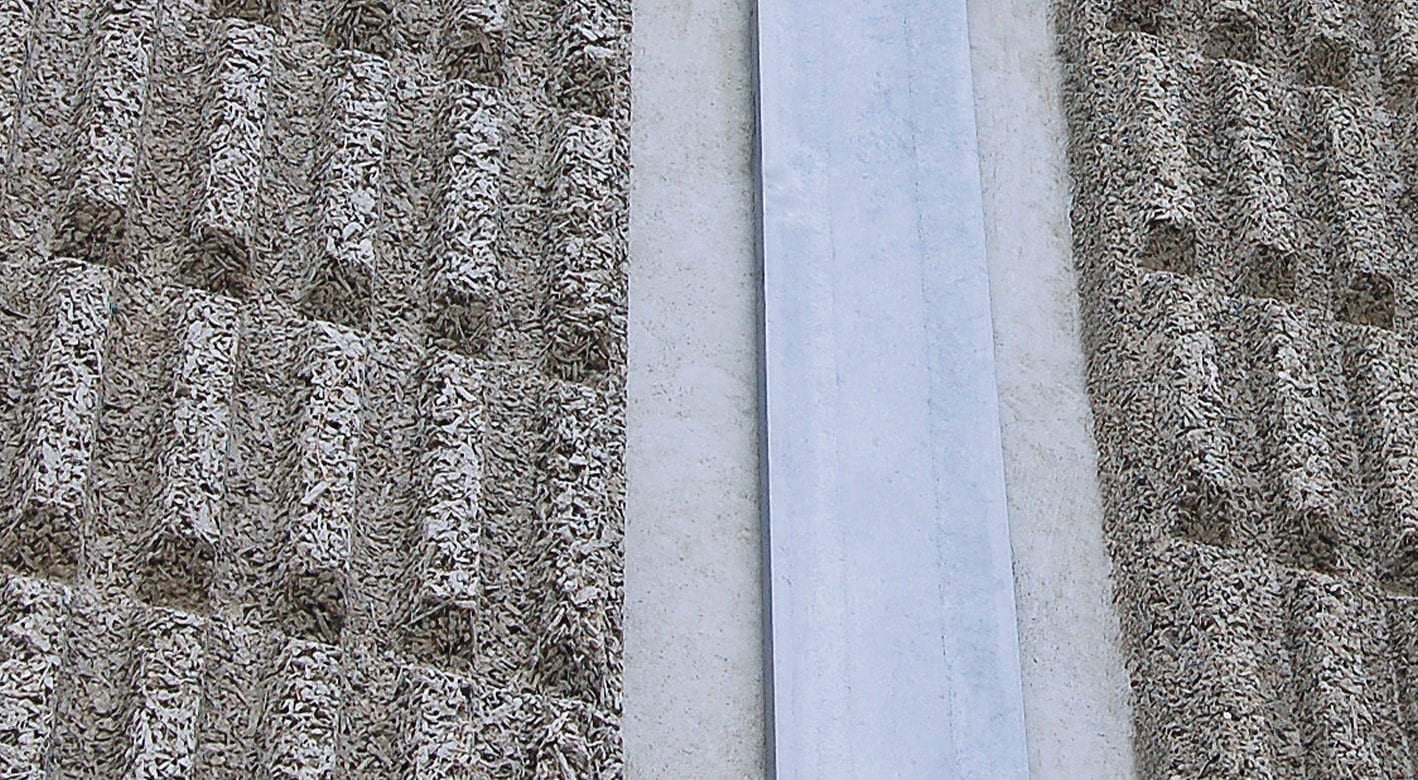 SoftSound chosen for major transportation infrastructure project
When the Virginia DOT needed a sound wall to stifle the noise on a major corridor to Dulles International Airport, it looked to Smith-Midland Corporation and its innovative SoftSound absorptive sound wall product.
Part of the multi-year Metro Rail commuter system expansion, the corridor from Route 123 to Interstate 66 in the Washington, D.C. metroplex spans 16 miles from Falls Church, VA to Dulles. During Phase 1 of the Virginia DOT project, Smith-Midland manufactured 2,191 panels (277,000 sq. ft.) of absorptive sound wall for installation along the route.
The superior absorptive qualities of SoftSound play an integral part in protecting the adjacent residential neighborhoods from the noise of both the highway traffic and the newly constructed Metro Rail line that runs down the center median.
The ground-mounted sound walls are made from precast concrete and include a sound-absorptive finish on the roadway side. Smith-Midland delivered up to 4,000 square feet of precast panels to the job site daily. The new structure replaced a deteriorating wooden wall that weaves through several residential neighborhoods.
"The DOT wanted a new wall that was not only permanent, but that would also create a quieter environment for area residents," said Matthew Smith, Vice President of Sales and Marketing for Smith-Midland Corporation. Similar care was taken during installation, with contractor Lane Construction taking care to minimize noise while erecting the structure.
A proprietary material that is molded and compressed to meet the desired technical and aesthetic requirements, SoftSound combines a highly specialized mineralized wood-chip aggregate using cement as a binder in a specific and exacting manufacturing process. Once installed, SoftSound surpasses other products for sound absorption, durability, strength and moldability.
Produced under the industry's most stringent quality assurance standards, SoftSound has been extensively tested to meet or exceed all state DOT requirements. SoftSound's extensive production control program ensures consistent quality, appearance and performance.
"By adopting a strict approach to quality, we can avoid some of the performance issues associated with other sound absorptive products," said Moffette Tharpe, Managing Director for Easi-Set Worldwide, SoftSound's developer and licensor, "and ensure more successful project outcomes for the long term."