Smith-Midland secures Approved Fabricator status with West Virginia DOT
April 21, 2020 | Associate / Plant News, Transportation Products
Both the Smith-Carolina plant in Reidsville, NC and the Smith-Midland plant in Midland, VA have secured Approved Precast Concrete Fabricator status listings with the West Virginia DOT Division of Highways (WVDOH).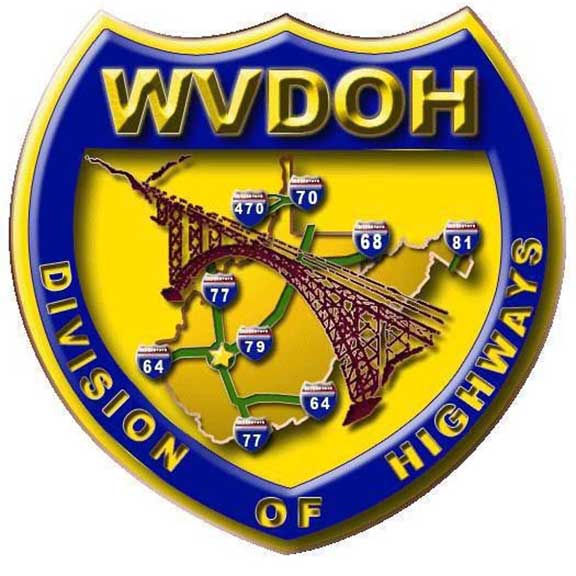 Requirements for listing include plant certification by the National Precast Concrete Association, facility visits by a WVDOH representative and quality approvals of component materials, manufacturing procedures, and plant staff certification levels.
A full list of requirements can be found on the WV Transportation website.
"We look forward to building a great relationship with the West Virginia Department of Transportation and the contractors they work with," said Vaughncarl Gardner, Smith-Midland Quality Control Manager.