Loudoun County Parks Contract
Project Details
Location

Loudoun County, VA

Owner

Loudoun County Parks, Recreation and Community Services

Engineering and Installation

Smith-Midland Corporation

General

Easi-Set Restrooms and Concession Buildings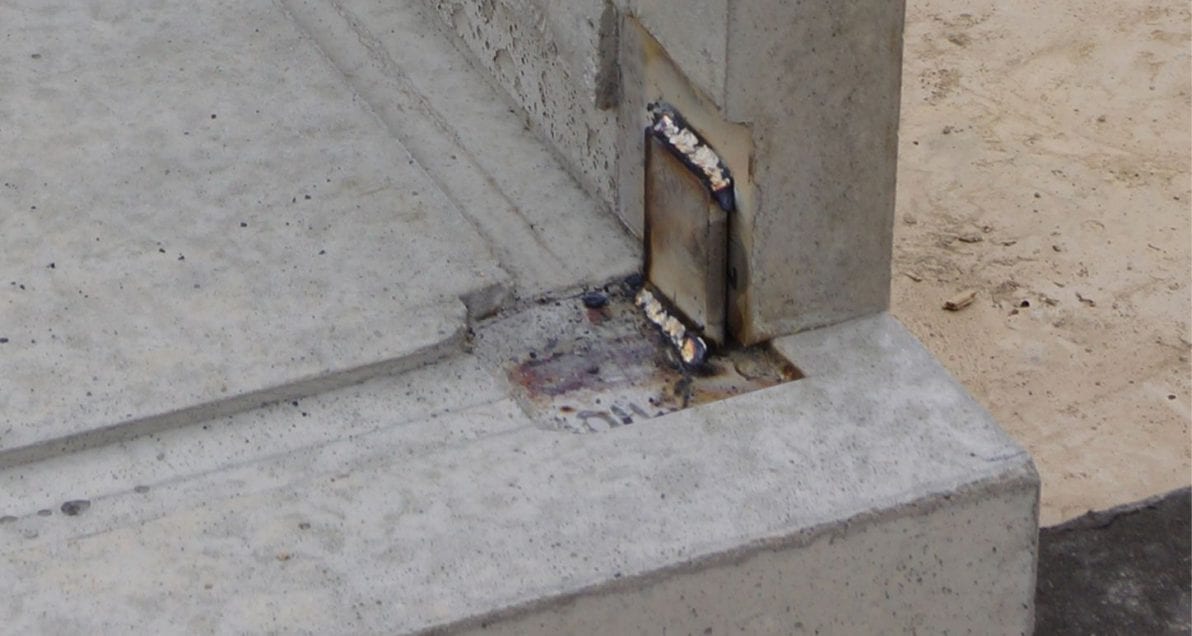 Delivering Modular Units for Loudoun County Parks
Smith-Midland Corp. manufactured, delivered and erected an Easi-Set precast concrete modular restroom/concession building for Loudoun County at the Byrne's Ridge Park in Aldie, VA. Loudoun County was searching for a durable, maintenance-free yet cost-effective solution to issues that are often associated with park sites; vandalism and maintenance challenges.
The first of several restrooms ordered was a 24 ft by 30 ft six-toilet restroom with concession area. The building was cast by SMC with split-faced block exterior wall and cedar shake roof finishes. The building was erected at SMC's yards in three 24 ft by 10 ft modular sections. The modular sections were then outfitted with components including lights, breaker panel, water heater, hand dryers, grab bars, toilets, partitions, sinks, baby-changing stations, mirrors, doors, and a roll-up concession window. Stain and anti-graffiti control were added at the factory along with an anti-slip epoxy floor paint.
The modular sections were delivered on three separate tractor-trailers to the park site and were off loaded onto a level, compacted stone foundation using a 90-ton crane. The primary challenge during the installation was to ensure that the three modular sections lined up with one another within a tight ¼-in. tolerance. A feature the Easi-Set precast concrete restrooms offer is that the roof and floor sections are post-tensioned longitudinally which ensures that the three modular sections are held together under constant tension. The roof and floor are, in effect, single diaphragms, eliminating the need for a roof membrane to prevent water infiltration. SMC tied the electric and plumbing between the three modular sections together at the site and hooked the building up to the site electric and plumbing systems.
Loudoun County now has a restroom/concession building that offers it freedom from dealing with constant durability and maintenance issues. Since this installation a number of restrooms and concession buildings have been place in Loudoun and now represent the new standard application throughout the county park system.