Smith-Midland Corporation is very proud of our 3 New NPCA Master Precaster Graduates
April 2, 2020 | Associate / Plant News
Offered as part of National Precast Concrete Association's Precast University, the Master Precaster certificate program includes precast and prestress-specific training with comprehensive education courses for production, safety, technical, quality control and leadership. It is a hard course and a great achievement. Our three newest graduates for the Class of 2020 represent the 10th, 11th and 12th Smith-Midland Corporation Associates to achieve this recognition.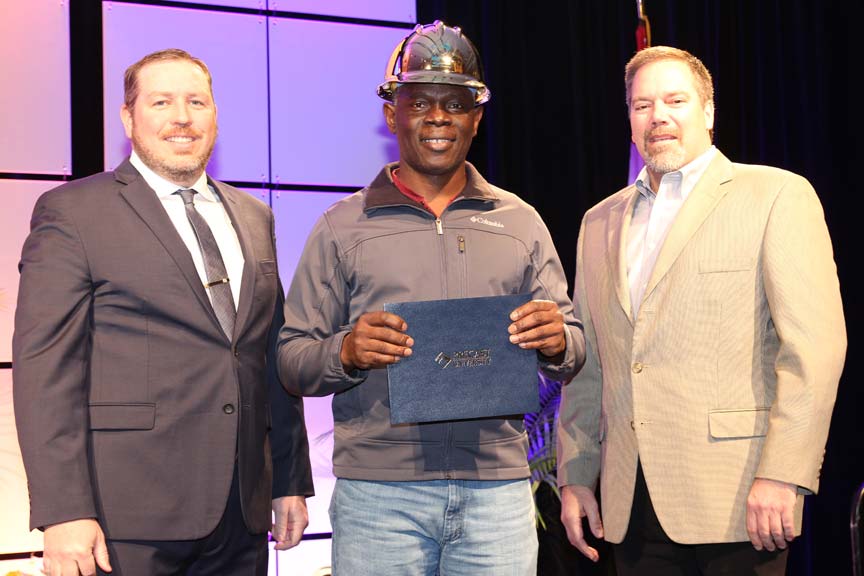 Smith-Columbia (SC), QC manager – Donovan Russell
Donovan Russell has been the Quality Control Manager for Smith-Columbia (South-Carolina plant) for 2 years and in the precast industry for 6 years. On top of his recent Master Precaster certification he also holds the highest certification for the Precast/Prestress Concrete Institute as a PCI Level III and numerous other certifications in mix design and field technician roles for multiple DOTs.
His current position oversees all the plant quality control activities, record keeping, interaction with certification agencies, development of mix designs and insuring all product is manufactured to specifications and standards.
"We are very proud of Donovan for reaching his goal as a Master Precaster. Donovan is a self-motivated individual that always seeks further education and experience in order to expand his knowledge in the industry and assist others at the plant. Congratulations to Donovan for reaching this achievement." – Scott Hicks, GM of Smith-Columbia.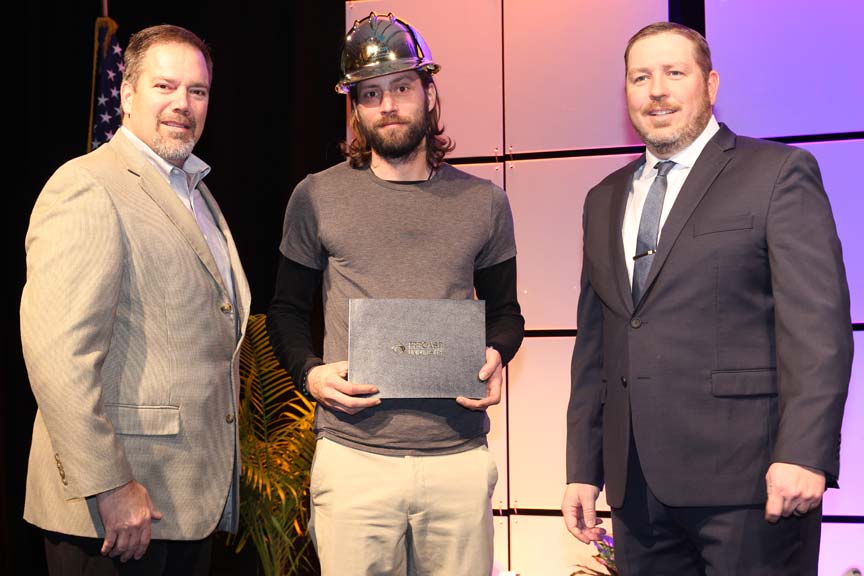 Smith-Midland (VA), Team Leader – Justin Taylor
"Justin has been an excellent example of how someone with a positive attitude and willingness to help out wherever they are needed, will be given the opportunity to succeed." – Alan Pritchard, Plant Manager of Smith-Midland
Having worked in many different roles in his 4 years, he was recently promoted to Team Leader in the Structural shop. Among other projects on his way to a leadership role, he has been a rigger, equipment operator, and QC inspector. Justin has participated in many personal development opportunities offered by Smith-Midland. He holds quite a few certifications.
Away from work, Justin is a connoisseur of music and DJ's. It is interesting to see how the tempo of his preferred genre of music translates to the fast pace at which Justin works.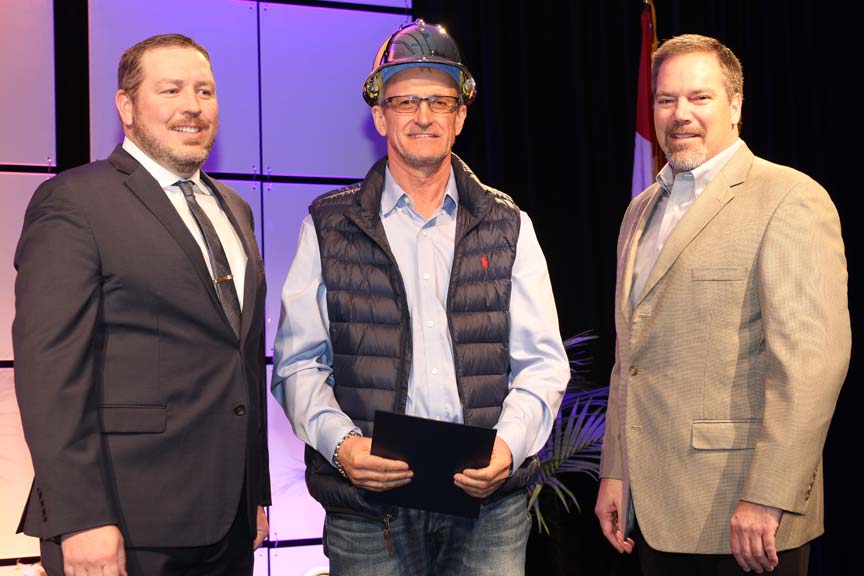 Smith-Midland (VA), Building Installation Manager – Erwin Weidenlener
Erwin manages an expert team that assembles and installs our Easi-Set and Easi-Span all-precast concrete buildings. His team is responsible for the erection, fitting out, and installation, including smaller buildings that are fully assembled and outfitted at the plant and the larger buildings that are erected and finished in the field.
Erwin is trilingual and his excellent communication skills are exhibited when he coordinates all of the different teams and subcontracted trades.
"A great safety record through all weather conditions and on sites that range from high security clearance to extremely remote mountain sides has been one of his achievements. You can count on his team to get the job done right." – Alan Pritchard, Plant Manager of Smith-Midland