Project update: New Smith-Carolina Plant nears completion
February 27, 2019 | Associate / Plant News
Our new Smith-Carolina precast concrete plant in Reidsville, NC continues forward.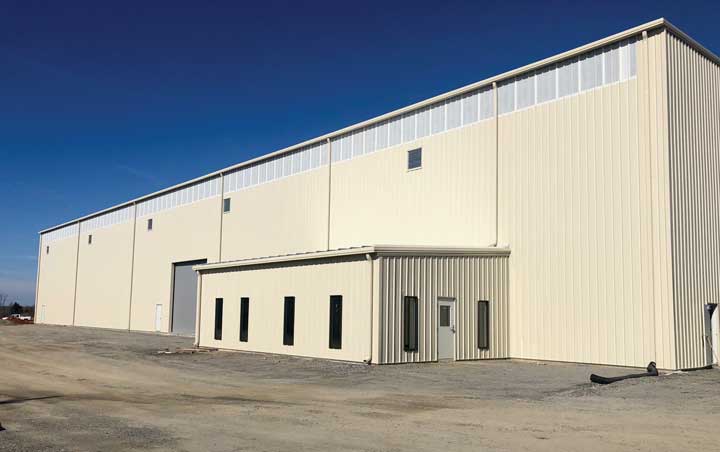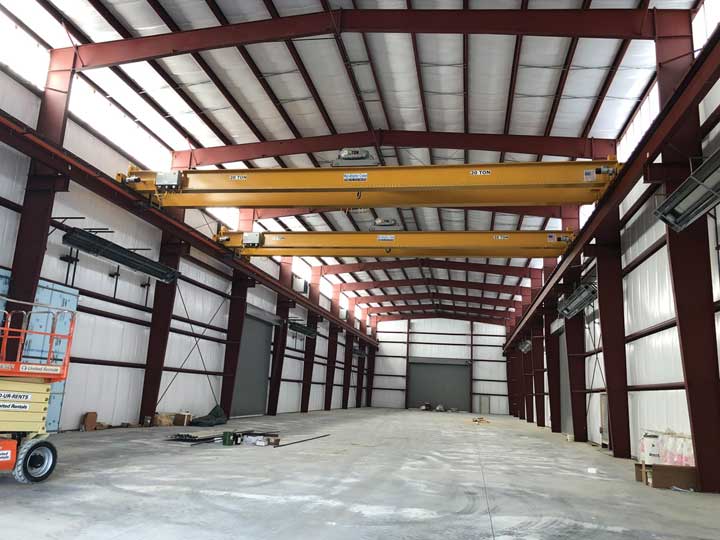 The new 15,000 square-foot facility, located just off Route 29, is on schedule to open this spring.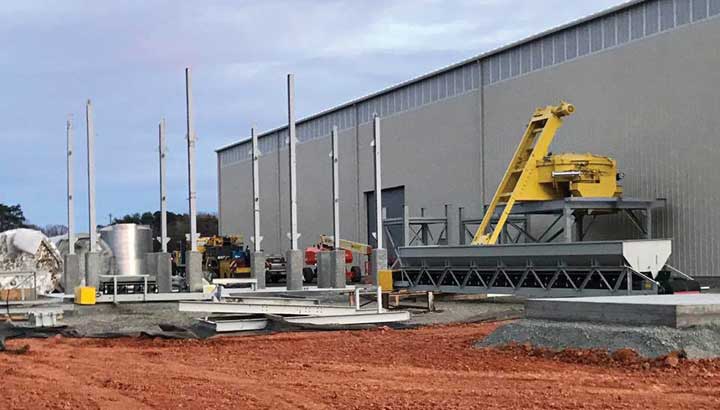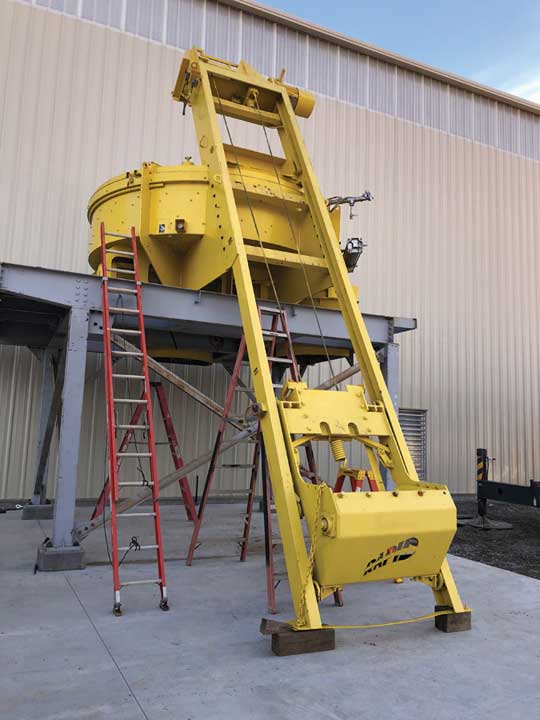 Smith-Carolina is one of three precast manufacturing plants within the publically traded Smith-Midland Corporation (SMID), serving customers along the eastern seaboard from New York City to Georgia.
For more information on Smith-Carolina, call (336) 349-2905.