Smith-Midland supplys insulated electrical building for Loudoun dam project
November 10, 2018 | Easi-Set Buildings, Utility Products
Loudoun Water's renovation project of the Beaverdam Creek Reservoir dam included an insulated sandwich panel electrical building from Smith-Midland.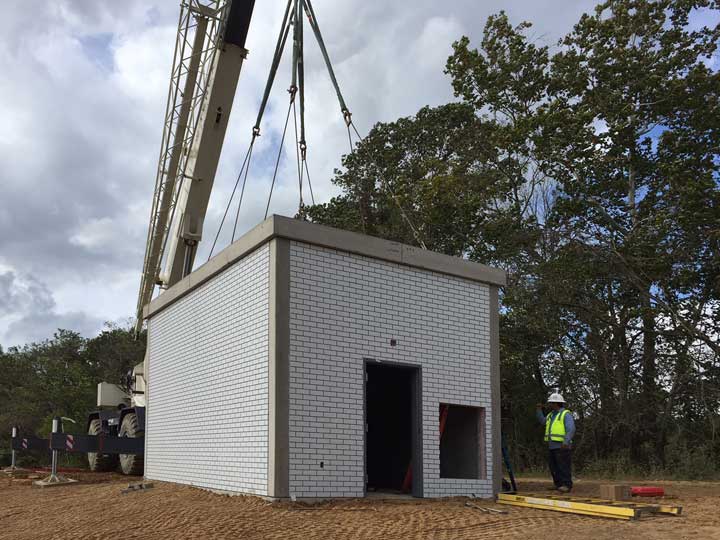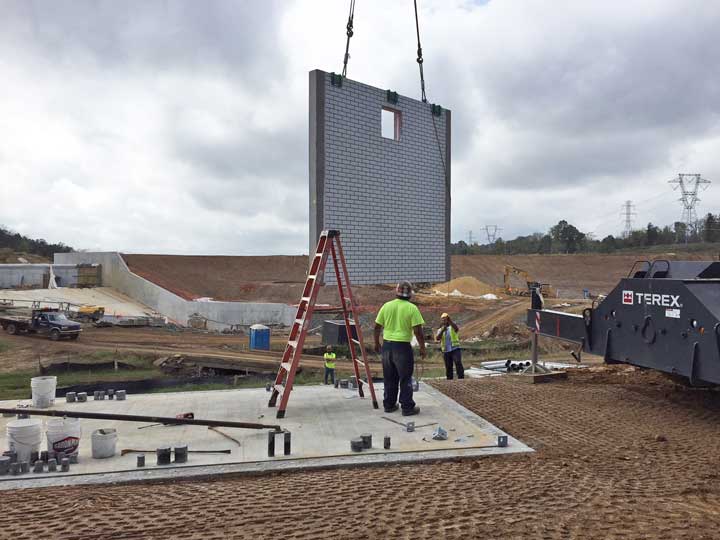 The 12′ x 20′ x 12′ all-precast concrete Easi-Set Building was manufactured and installed by Smith-Midland for the Thalle Construction Company.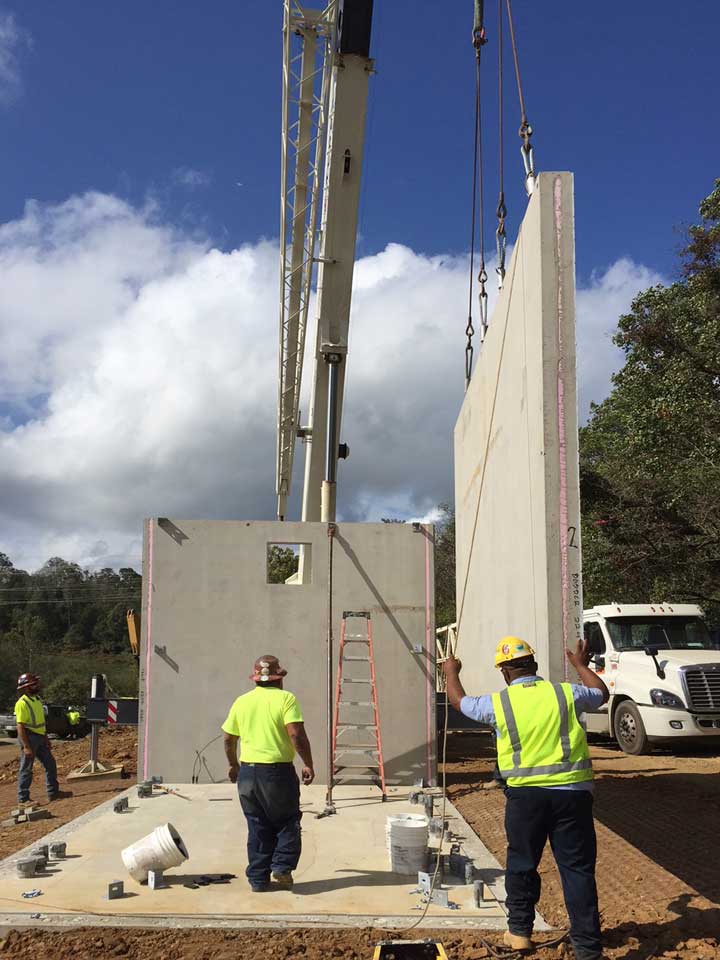 The dam renovation project in Loudoun County, VA near Ashburn included phased excavation, diversion of water, construction of a new concrete spillway, embankment improvements, control tower modifications, a new transfer pump station & electrical building, improved drainage systems, instrumentation and controls improvements, and a permanent stream crossing.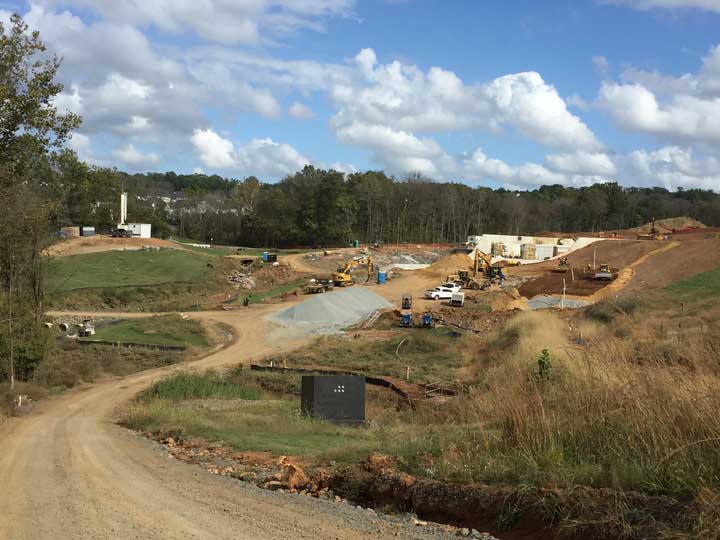 To get a quote on your next project, click here
Or call: (540) 439-3266