Smith-Midland appoints Richard Gerhardt to its Board of Directors
June 1, 2016 | Associate / Plant News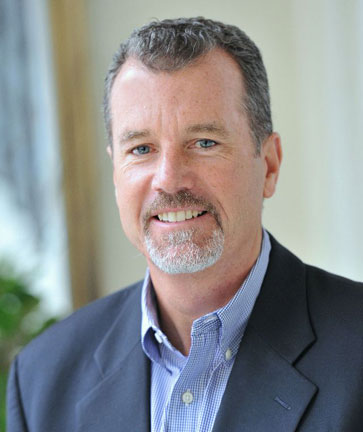 MIDLAND, Va. – June 1, 2016 — The Smith-Midland Corporation (OTCQX: SMID) today announced that Rodney Smith, Chairman and CEO has appointed Richard "Rick" Gerhardt to its Board of Directors. A veteran corporate executive of the shipping and logistics industry, Gerhardt's experience will provide a wealth of successful business acumen to complement the current board. His appointment was effective May 25, 2016.
"Rick brings a proven track record of business operations management, strategic planning and leadership," said Rodney Smith, Chairman and CEO of the Smith-Midland Corporation. "I am pleased that Rick is now joining our board, providing us with a fresh perspective on our future endeavors."
From 2003-2014, Mr. Gerhardt served in an escalating succession of positions for three global shipping and logistic companies: DHL Global Mail, ESI Global Logistic and MSI Worldwide. His eight years as President, COO, and Shareholder of MSI Worldwide culminated in his successful negotiations for the acquisition of the $58 million company by Belgian Post.
Mr. Gerhardt currently is Chief Operating Officer of Old Dominion Spirits Corporation in Warrenton, VA, and is serving his first term as a Fauquier County, VA Supervisor for the Cedar Run Magisterial District. Mr. Gerhardt presently serves on the boards of Path Foundation (Formally Fauquier Health Foundation), Virginia Gold Cup Association and Fauquier Free Clinic.
Mr. Gerhardt holds a Bachelor of Arts in Business Administration with a minor in Economics from Washington College in Chestertown, MD.
"As one of the largest businesses and employers in Fauquier County, it is an honor to be asked to serve on the board of Smith-Midland. These are exciting times for the company and I am anxious to participate in the oversight of its expansion, as well as assist in optimizing corporate strategy and efficiencies," said Rick Gerhardt.
Media Inquiries:
media@smithmidland.com
Sales Inquiries:
(540) 439-3266
Request for Quote