Smith-Midland and Concrete Safety Systems partner up on RNC and DNC national conventions
September 1, 2013 | Concrete Safety Systems News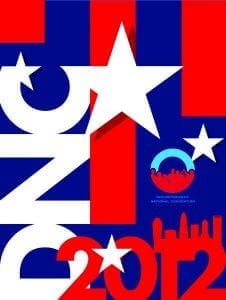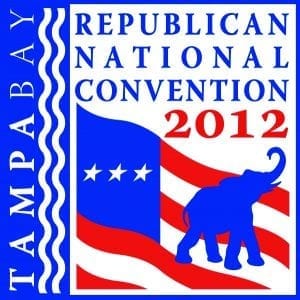 SMC and CSS recently provided security barrier for the DNC (Democratic National Convention) in Tampa, FL; the RNC (Republican National Convention) in Charlotte, NC.
SMC/CSS were contracted by Showcall, Inc. because of our experience and expertise in concrete barrier security projects.
Teams of 7-15 people were dispatched to Tampa, and Charlotte to manage the project logistics.
JE Hill of Leesburg, FL teamed with SMC/CSS to provide rental barrier installation/removal to the recent Republican National Convention in Tampa, Florida. Timely setting/removal for crowd-control-barrier was very important. The J-J Hooks system was easy to install/remove with no loose hardware to worry about at the Convention site.
Within weeks, SMC/CSS provided rental barrier installation/removal services to the Democratic National Convention in Charlotte, NC where the same level of performance was repeated.
J-J Hooks has been the barrier system of choice for these types of events throughout the United States for many years. This is due in large part to the rapid installation/removal design, along with no worries about installing loose pins or channels when setting the barrier.
Media Inquiries:
media@smithmidland.com
Sales Inquiries:
(540) 439-8966